Branded Boat Wraps for Water Taxis, Ferries, and Yachts​
Be the talk of America's waterfronts​
Make waves, not just impressions. Dive into wrapped boat advertising with us. From water taxis to luxury yachts, our tour boat wrap advertising takes your brand from the marina to the mainstream, seamlessly.
Branded boats that create
buzz-worthy experiences
From marina to mainstream, get ready to make waves on the water with Ballyhoo Media's branded boat wraps! We work with water taxis, ferries, and luxury yacht operators nationwide to develop unique campaigns and eye-catching designs. These are more than floating billboards; they are custom experiences that captivate consumers across waterways and make a splash with your audience.
Lead in style with
Luxury Yacht Wraps
Make a statement on the water with Ballyhoo Media's luxury yacht wraps. Our fleets pair your brand with the most high-end and elegant yachts, creating a visual masterpiece that will leave a lasting impression on your audience. Eye-catching, trend-setting, and chic, our wraps elevate your brand to new heights of luxury and sophistication.
See the city with
Tour Boat Wraps
Take your messaging to the most desirable points of interest in town with Tour Boat Wraps. These boats traverse the busiest parts of cities, highlighting the history and culture of a city, providing a unique vantage point to view iconic landmarks, and offering an unparalleled view of natural wonders. Tour boats offer a unique experience that captivates and inspires their audiences on land and onboard. 
Our fleet extends

to all parts of America
Major cities, from New York to San Francisco, are surrounded by water from all angles. We have partnered with major passenger vessel operators and private boat operators across the country, giving you the ability to activate anywhere in the United States. Whether it's activating during major events or creating a staple presence on the water, let your brand make waves and become the talk of the town.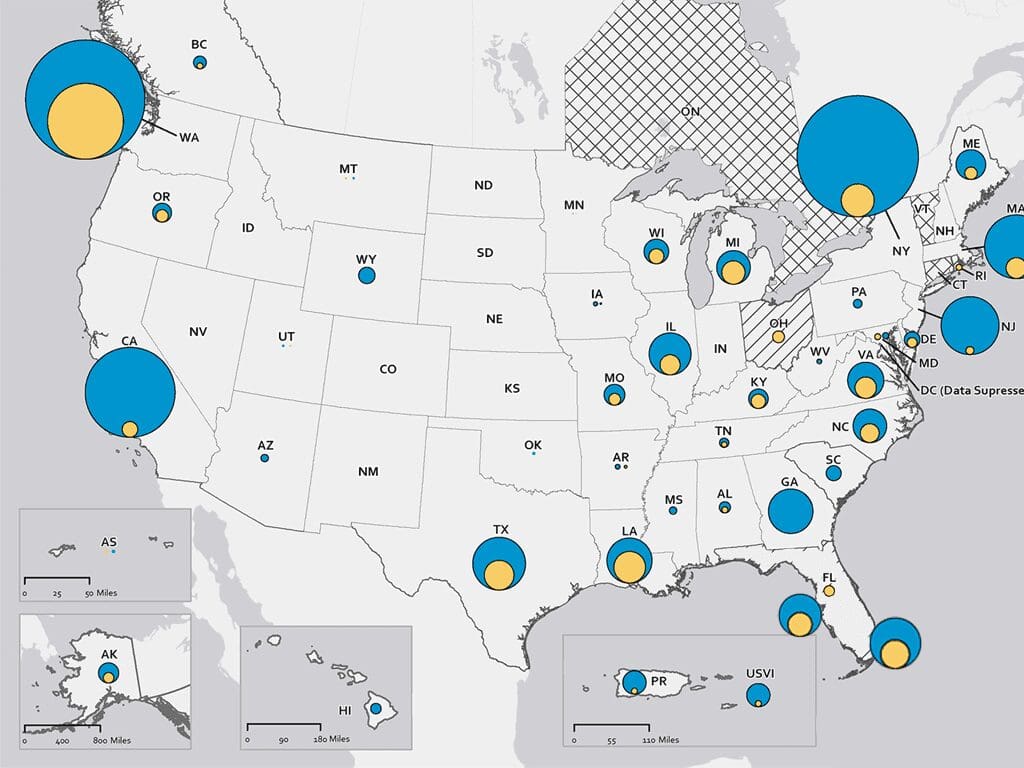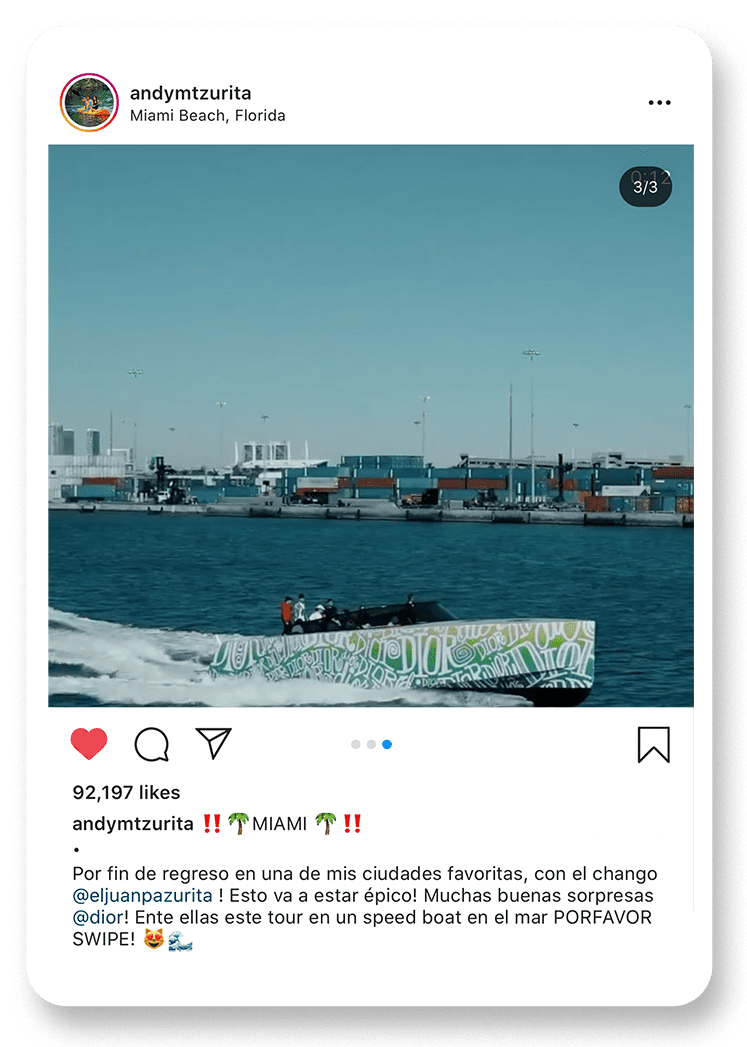 @andymtzurita
2.2M Followers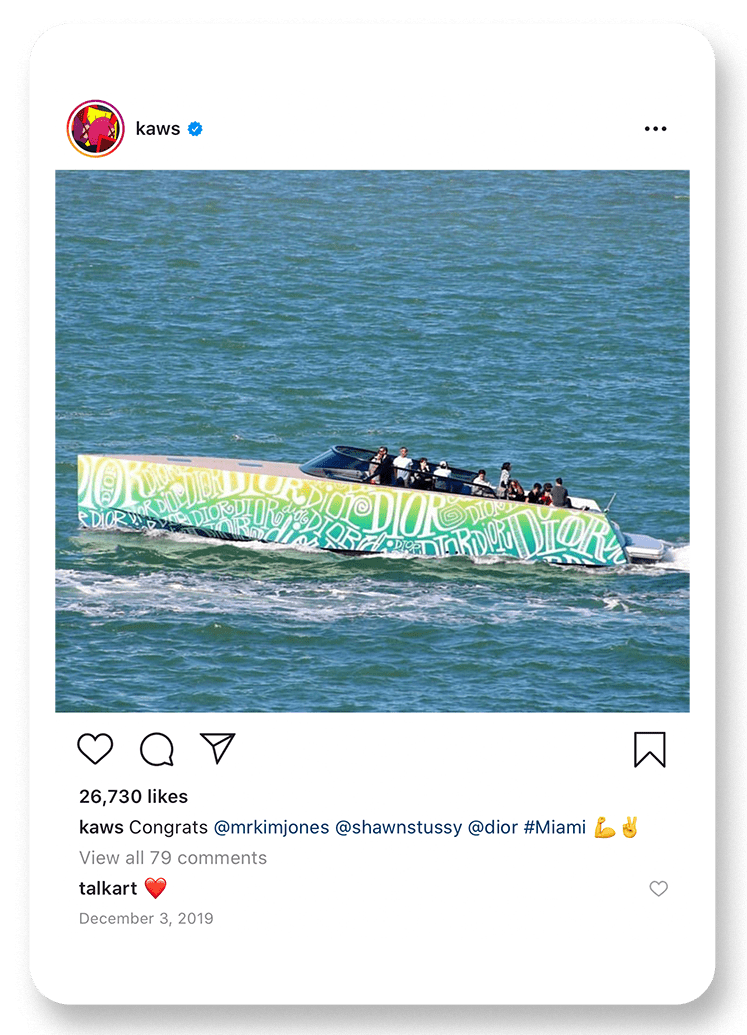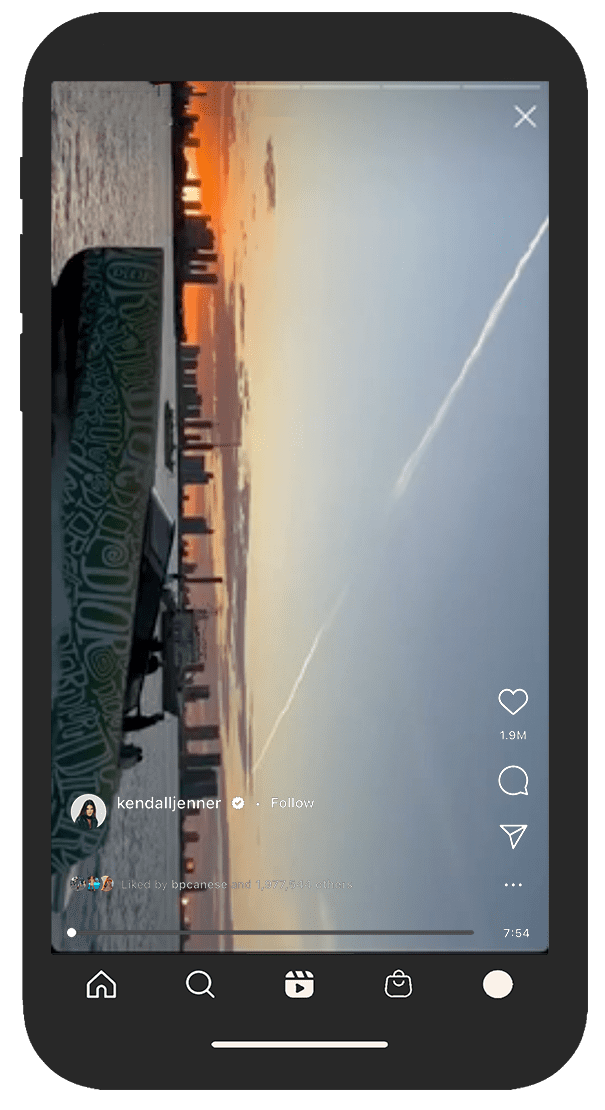 @kendalljenner
286M Followers
Our unique platforms create industry-leading engagement rates with consumers. We make audiences stop, stare, and share; creating thousands of organic impressions and driving ROl for your brand.
We get the importance of attracting new audiences without breaking the bank. And unlike online ads or social impressions, we're confident that every dollar you put towards advertising is highly visible and hard at work reaching millions of people on beaches, in cities, and beyond. It's time to get new customers through your doors, and there is no method more impactful and cost-effective than Ballyhoo's medias wrapped boats, yachts, ferries, and water taxis!