Enriching Our Waterfront Communities
"True community partners"
- Jerry Libbin, President & CEO Miami Beach Chamber Of Commerce
Giving non-profits a platform & voice
Our purpose as a company is to help people, places, and businesses grow stronger. We do so by empowering organizations focused on making our communities better through economic development, citizen communication, and civic resources. The organizations below are just a few that we've supported in our past:
United Way x Ballyhoo Media
In partnership with United Way, Only In Dade, and the Wharf, Ballyhoo Media held a fundraising event during the peak of the pandemic. The fundraiser benefited United Way's Miami Pandemic Response Fund, "Operation Helping Hands" an emergency response initiative to help neighbors during a time of crisis. The fund supports struggling families with emergency needs including rent/mortgage assistance, food, and medication, as well as issue micro-grants to small businesses.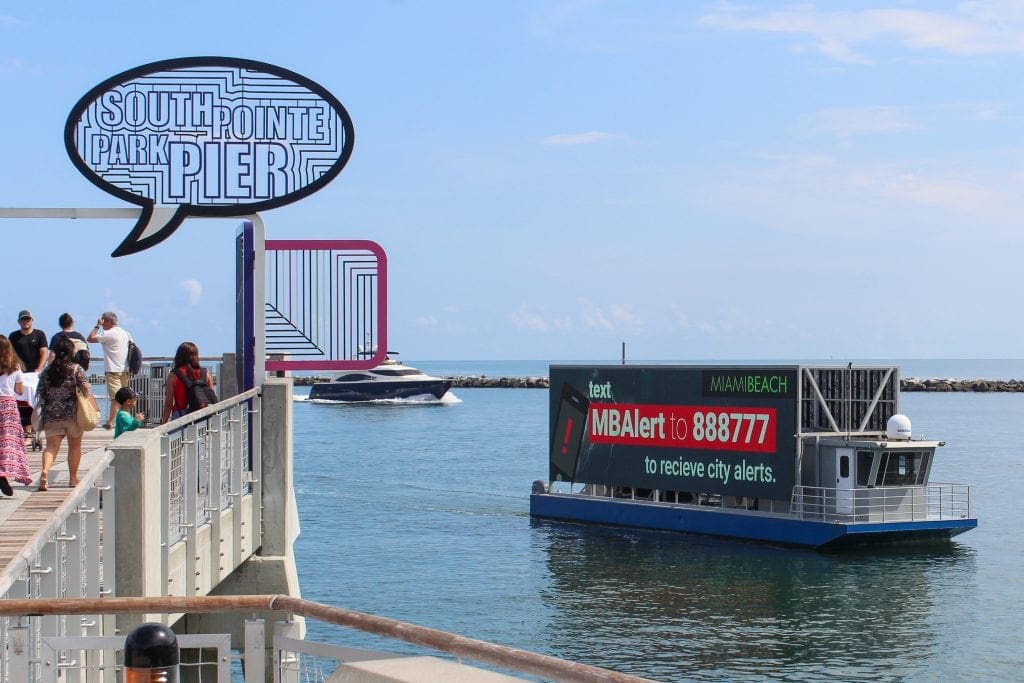 City of Miami Beach x Ballyhoo Media
City Of Miami Beach PSA's
With the power of our platforms, we can spread messages quickly and with impact. With our relationships with municipalities and governing bodies, we have extended our hands and our platform to promote community health, safety, and awareness. We have a continuous partnership with the Miami Beach Mayor Dan Gelber and the city to help promote PSAs, Emergency Messages, and more.
Affirmation Messages x Ballyhoo Media
Ballyhoo Media has partnered up with Nicole Leth, an inspirational artist, writer, and human being living in Kansas City, Missouri. She is trying to make a difference in the world, in our communities, and in the hearts of people hurting — one billboard at a time. That's where Ballyhoo Media comes in. When Nicole was 17 she tragically lost her father to suicide. That day, she made a vow that she would spend the rest of her life trying to save a life and prove that love was enough through her art and writing. In her 9 years of being an artist, the most important thing she has learned is that you can't save someone else's life for them. But you can create a space to encourage, empower, and affirm them to save their own life. That's what this project is about, and we couldn't not be more proud to be supporting her in this mission.
Health Care Heroes Messages
In the middle of a world pandemic, we took our screens to the front lines. Visiting waterfront hospitals like Mercy and Mount Sinai, we floated outside thanking the many health care heroes for their incredible work during COVID-19.
We'd love to be apart of your
community efforts.