Top of Ferries, Top of mind across Ft. Lauderdale
Sail beyond traditional outdoor advertising with Washington State Ferry. Where commuters set sail, we launch brands. From bustling terminals to open waters, our transit and terminal advertising offers an innovative platform, connecting your brand with millions. Dive into Seattle's vibrant market. Explore the waterways with us.
Take your message on a
journey
across all of Lauderdale
With thousands of riders and commuters on the water taxis daily, you can catch the wave of success and communicate with Ft Lauderdale like never before! Our Digital Water Taxi Fins offer unparalleled access to areas previously inaccessible by out-of-home advertising. Unlike static billboards, our digital screens move along Ft Lauderdale's waterways, communicating better with the community and making a splash with riders, waterfront communities, restaurants, hotels, bars, and more.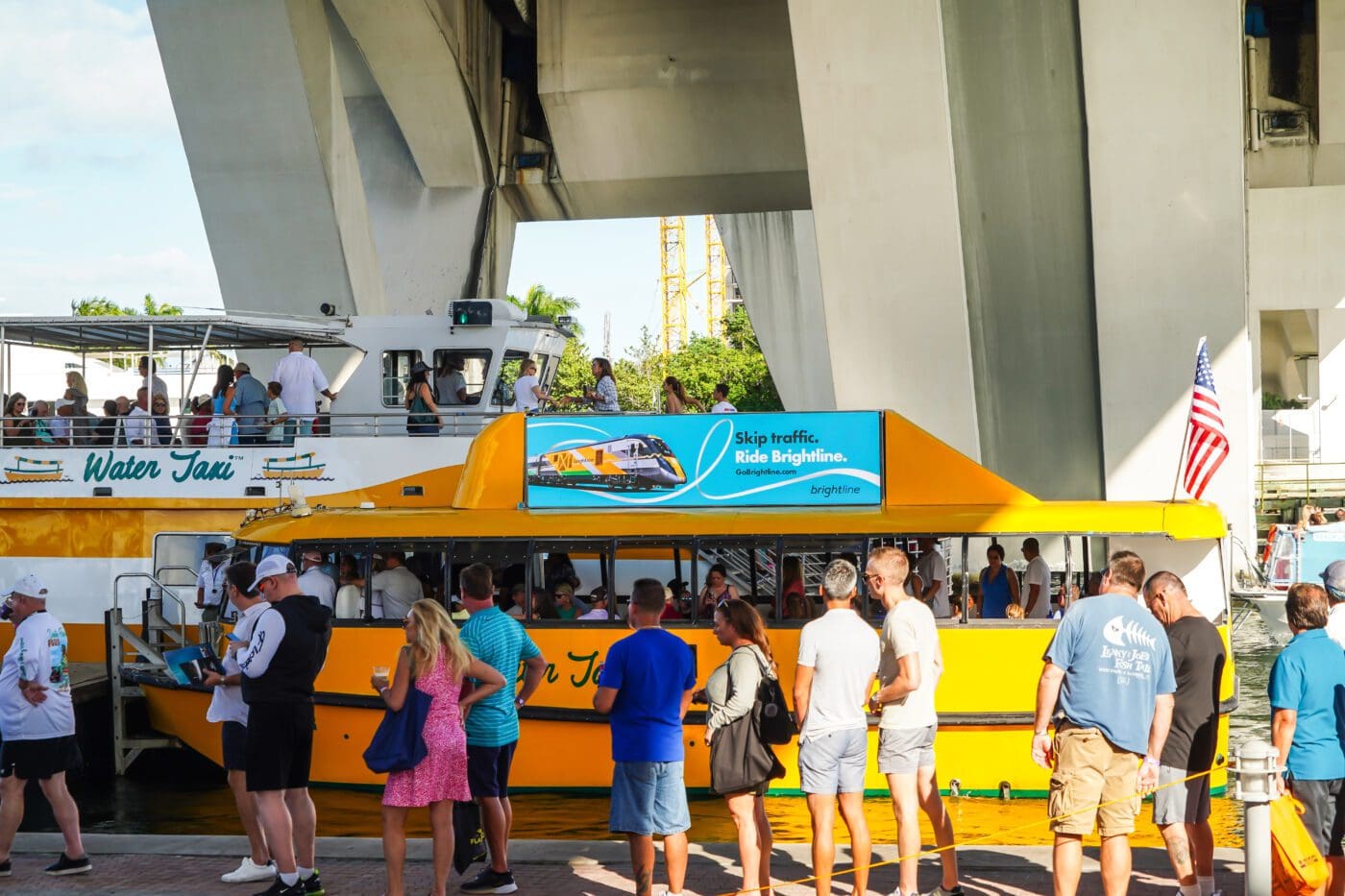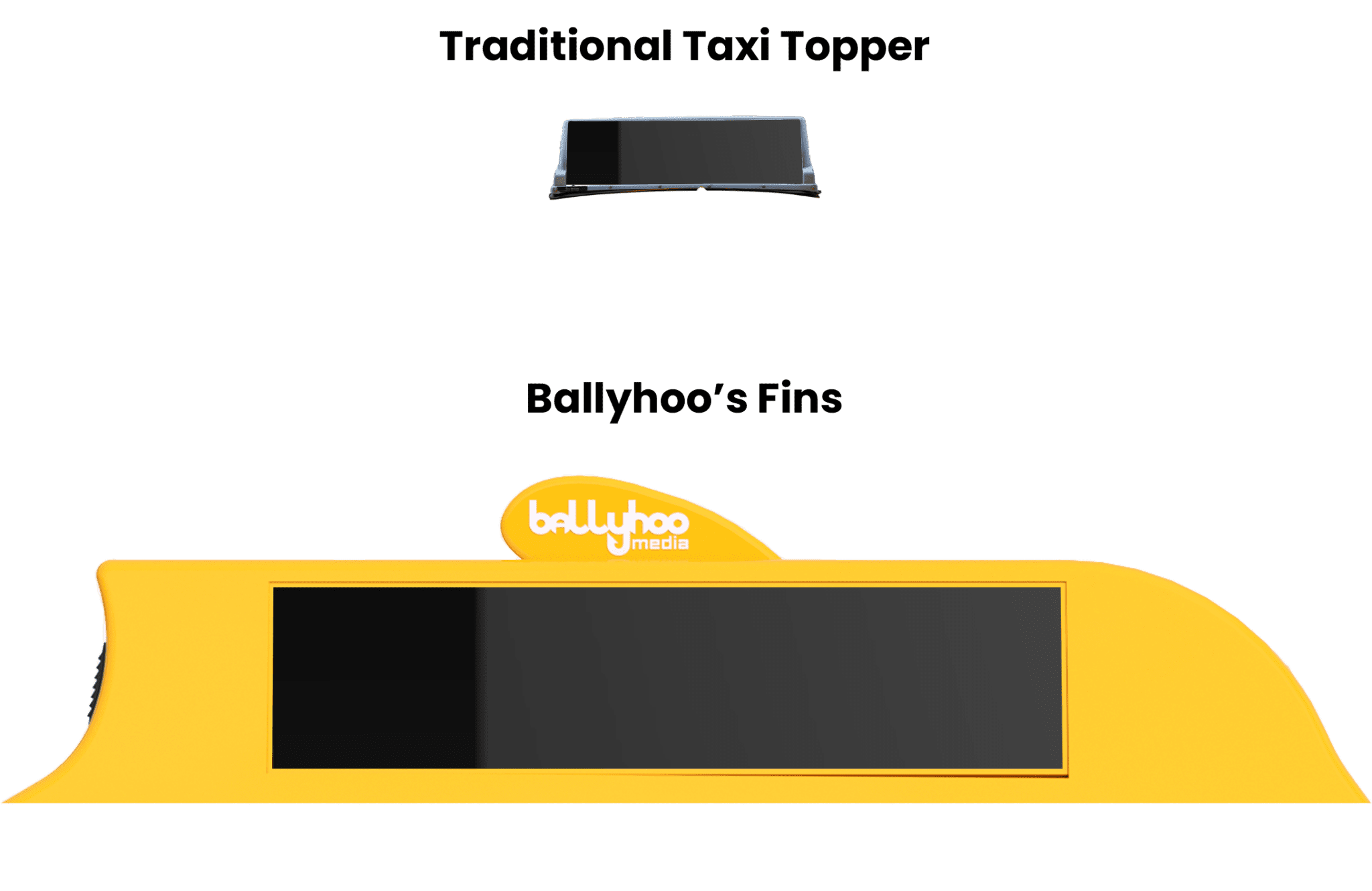 Who says size doesn't matter?
9x the size of traditional taxi tops
Don't settle for unimpactful advertising. Our Digital Water Taxi Fins feature the largest, high-definition screens, providing bigger, bolder, and better advertising and communication opportunities for your brand. 
Local businesses and national brands are all on board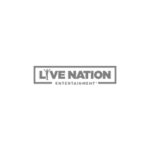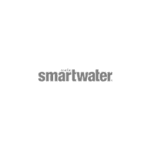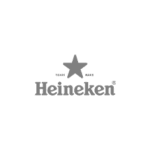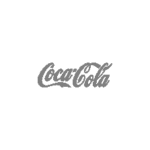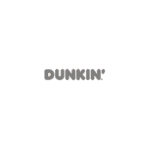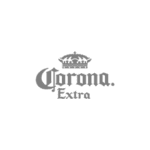 Why Choose Our Digital Water Taxi Fins?
5 boats, 10 screens, infinite impressions

The Ft Lauderdale Water Taxi has been a beloved part of the city since 1988, providing locals and visitors with a unique and fun way to explore the beautiful waterways of Ft Lauderdale. The taxi's iconic yellow vessels are known throughout the city, and their route takes passengers to many of the top destinations in Ft Lauderdale, including restaurants, bars, shopping, and beaches. With its friendly crew and relaxed atmosphere, the Ft Lauderdale Water Taxi is more than just a ride – it's a cherished part of the city's culture and history.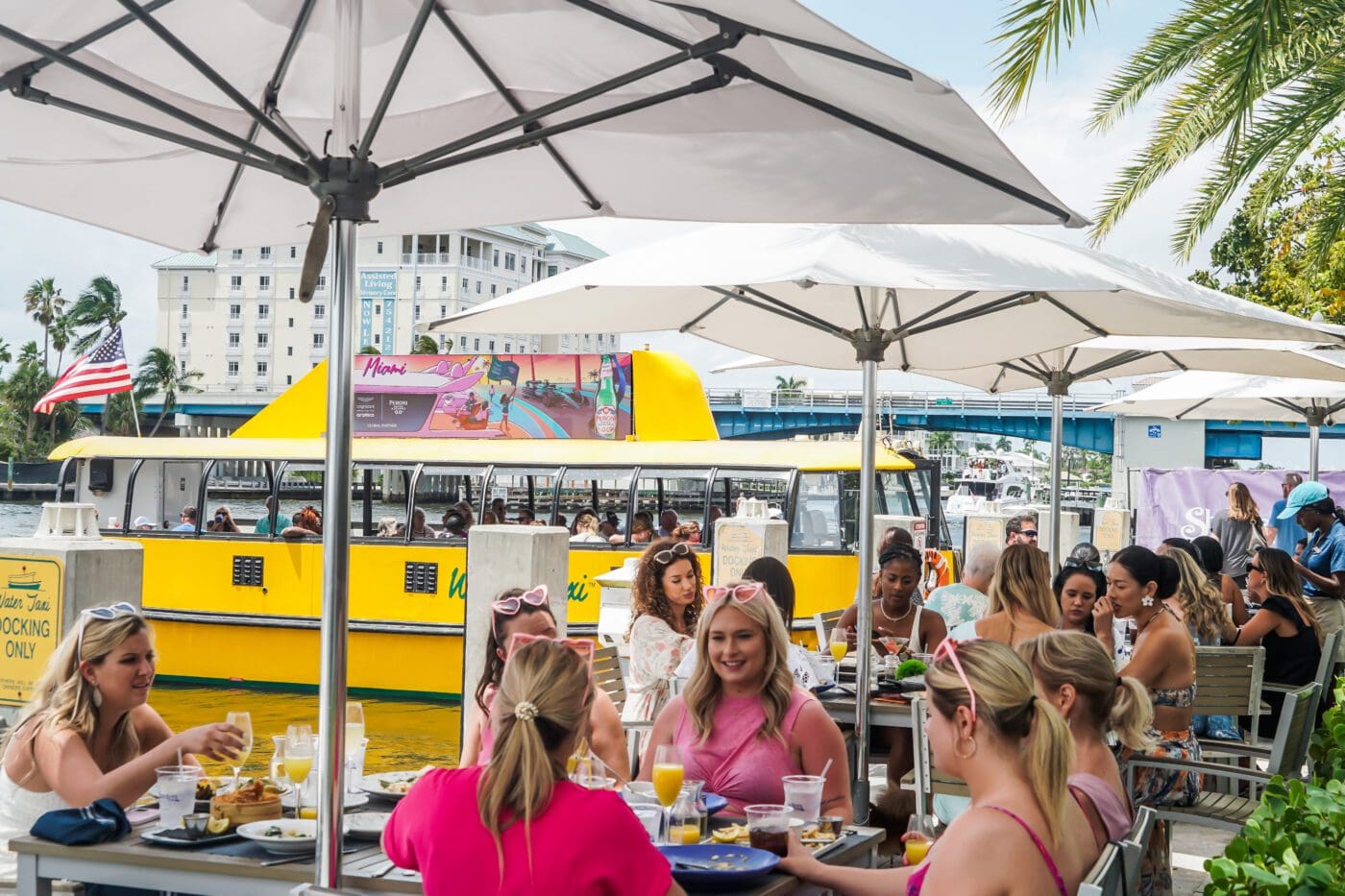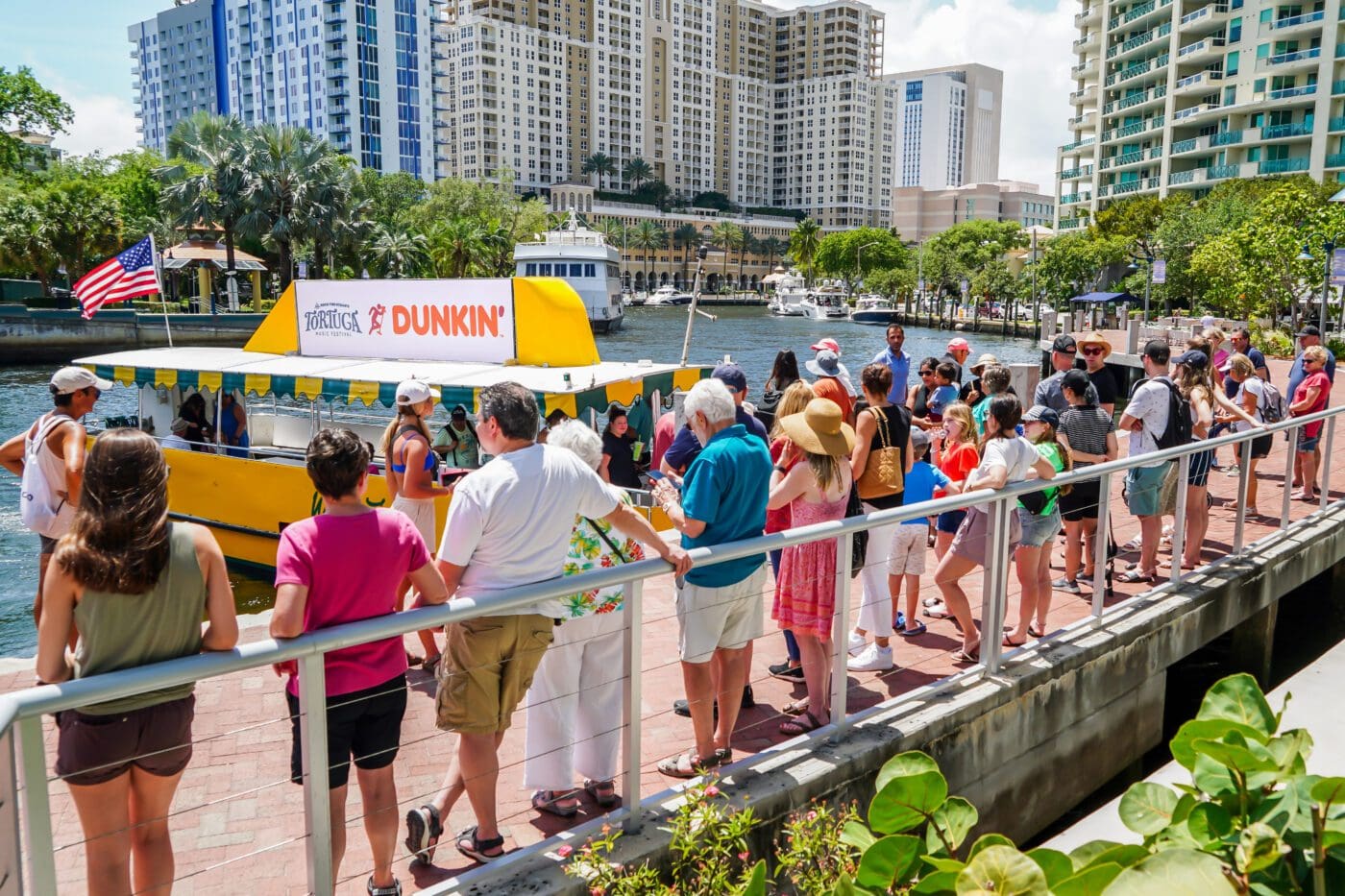 Campaigns that
float to the top
10 major stops, every 15 minutes
Ft Lauderdale is known as the "Venice of America" for the amount of waterways in town and how it's used as a form of transportation. The Ft Lauderdale Water Taxi takes you to 10 different spots in the heart of town, providing unprecedented reach along Ft Lauderdale waterways and top points of interest
Combine experiential marketing with out-of-home advertising
Activate within the taxis and engage with riders in a whole new way. We craft brand interactions that foster lasting connections with consumers, creating a positive memory. From custom fabrication to hosting brand ambassadors and product giveaways, we give brands the opportunity for 360° take overs of our water taxis.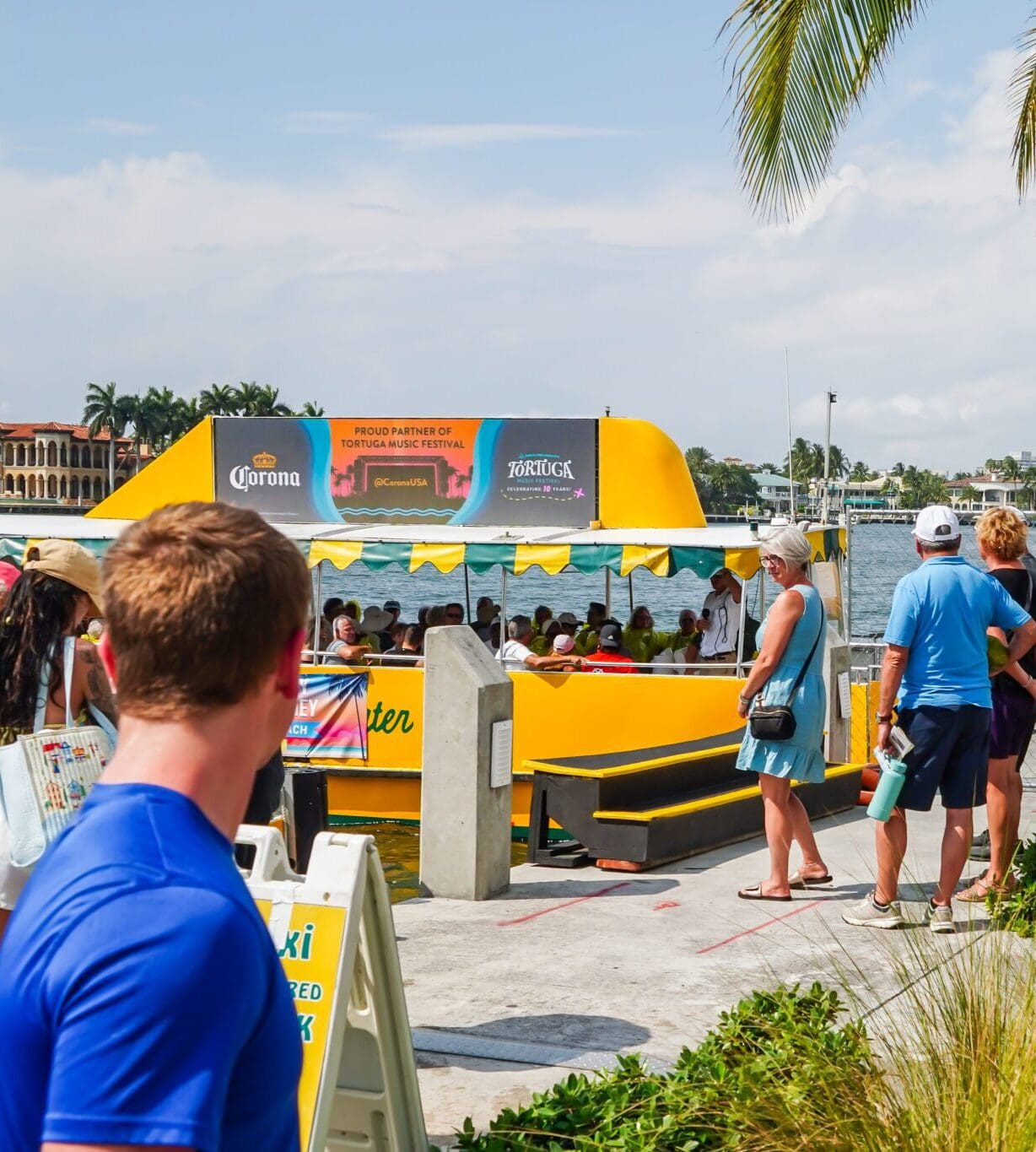 Don't just make waves, create a
tidal wave
Sail through our portfolio and see the impact we've made for past clients!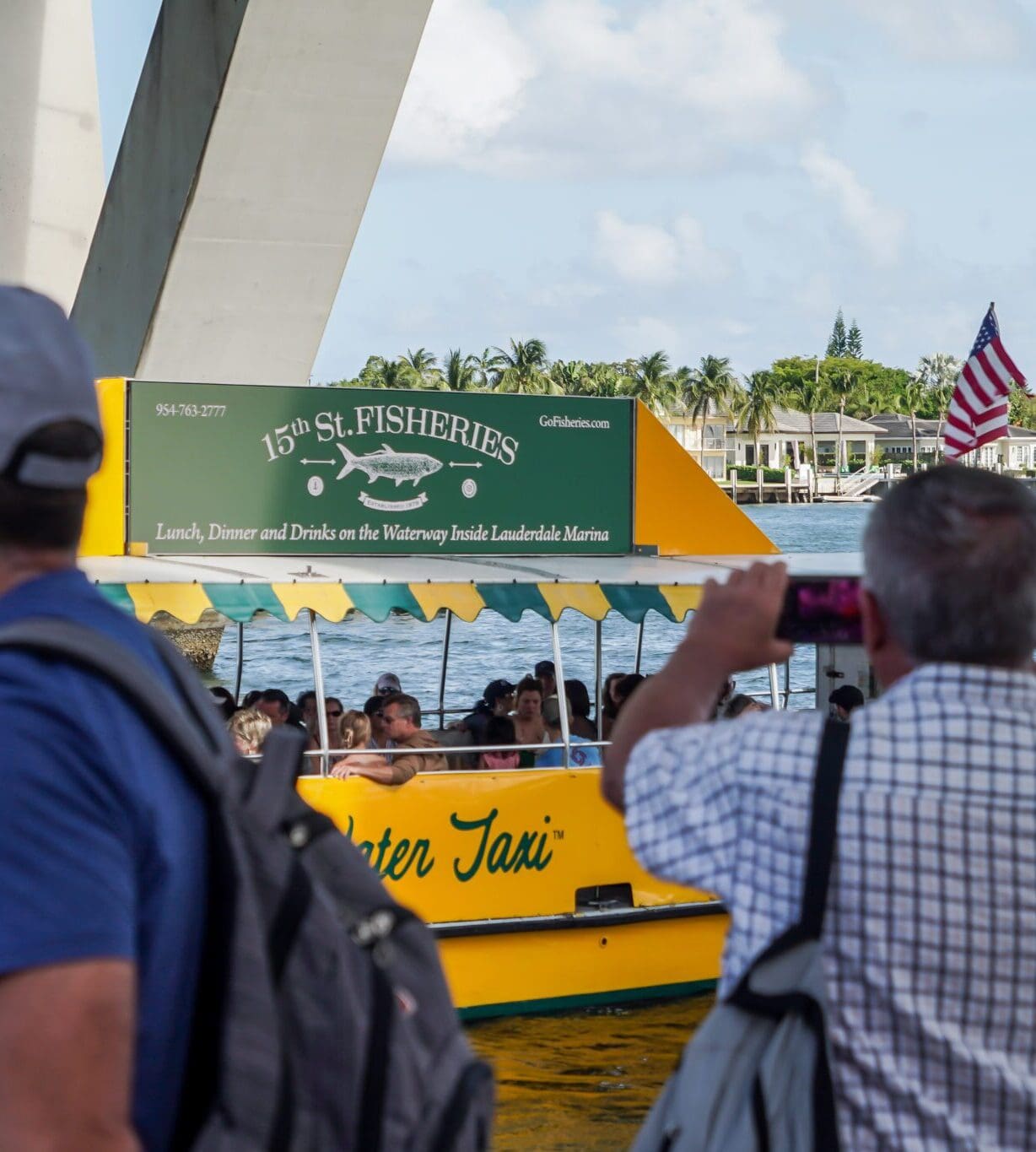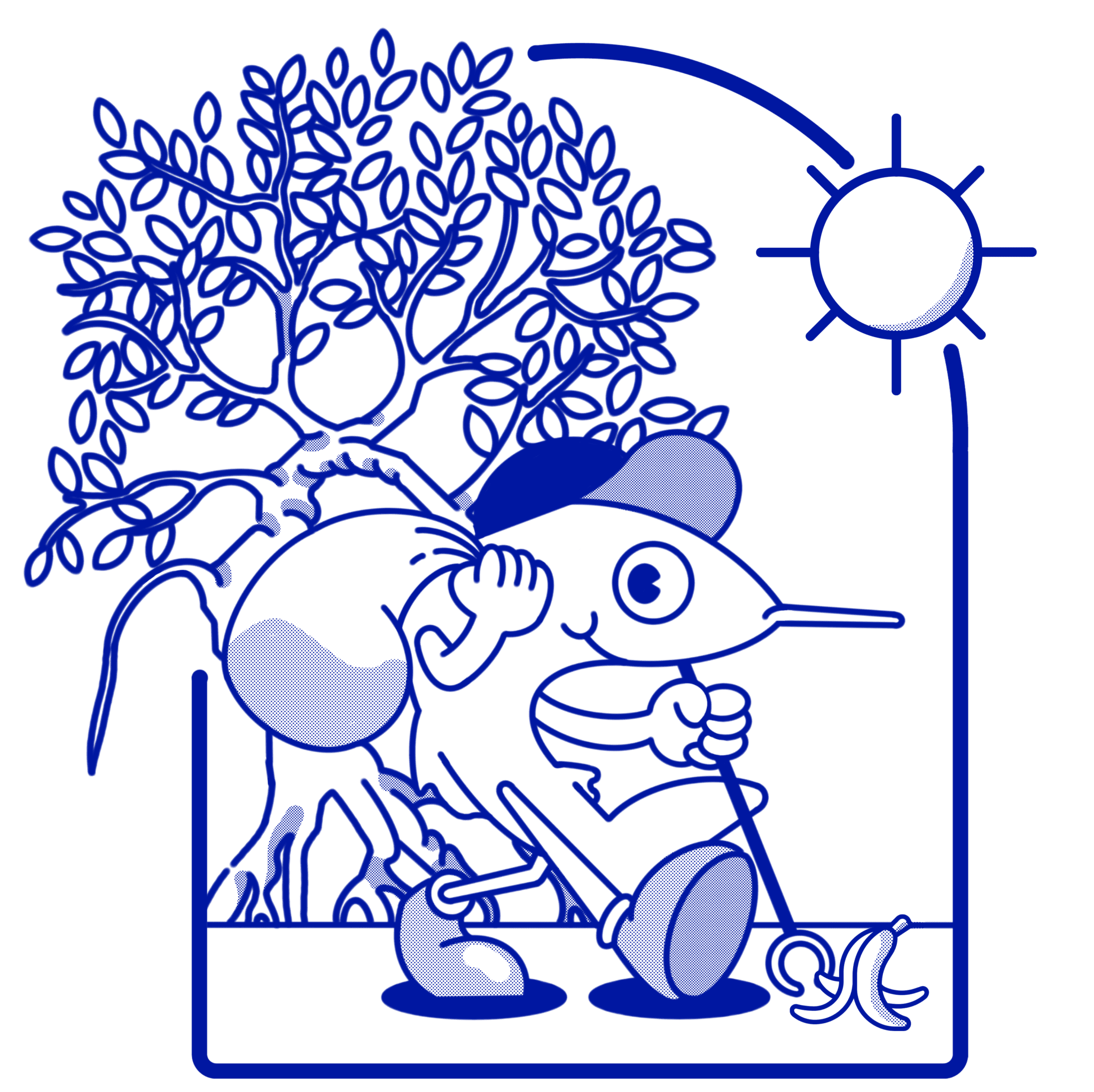 The only billboards committed to
protecting our waterways
We are committed to protecting our oceans and waterways. Through partnerships with key ocean-conservancy groups and innovative technologies, we are pioneering a new era of billboard advertising that meets the highest standards of environmental responsibility. By advertising with us, you're helping support our mission to safeguard our planet's most precious resource.
As a small business ourselves, we get the importance of attracting new audiences without breaking the bank. And unlike Google ads or Instagram impressions, we're confident that every dollar you put towards advertising is highly visible and hard at work reaching millions of people on beaches, in cities, and beyond. It's time to get new customers through your doors, and there is no method more impactful and cost-effective than Ballyhoo's digital fins in partnership with Fort Lauderdale Water Taxi!