Stand out in a
sea of competition
Redefine the skyline with floating billboards. Where others see waves, we see a canvas. Elevate your brand with digital billboard boats and turn the tide in your favor.
Unique campaigns that makes a
splash
Welcome aboard the future of advertising with Ballyhoo's floating billboards! Our state-of-the-art digital boats allow your message to stand out in the sea of boring traditional advertising. Say goodbye to the mundane billboards and hello to the high seas of engagement. So why wait? Dive in and discover how we can help grow your business.
Reel in audiences like never before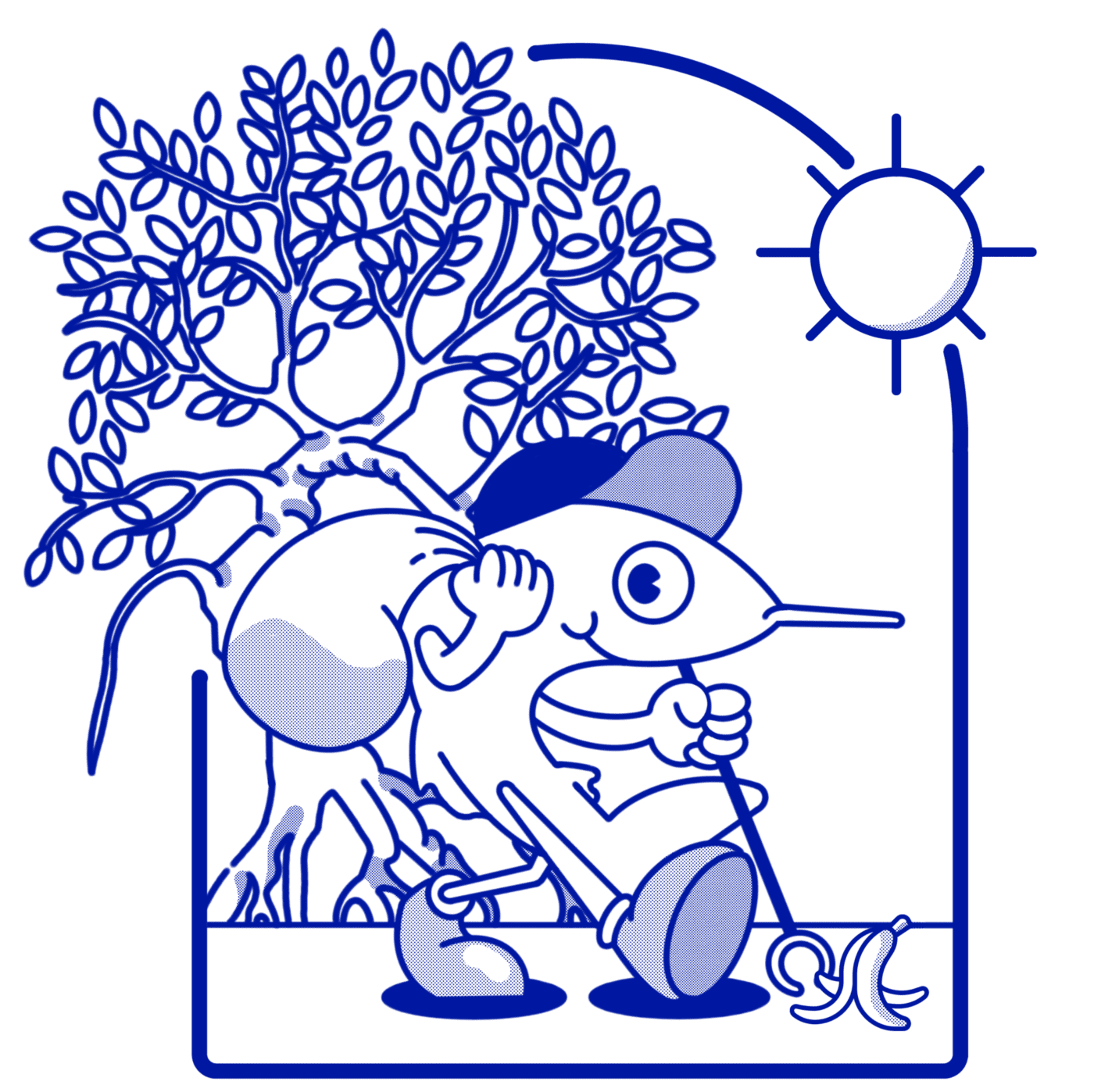 The only billboard committed to
protecting our waterways
We are committed to protecting our oceans and waterways. Through partnerships with key ocean-conservancy groups and innovative technologies, we are pioneering a new era of billboard advertising that meets the highest standards of environmental responsibility. By advertising with us, you're helping support our mission to safeguard our planet's most precious resource.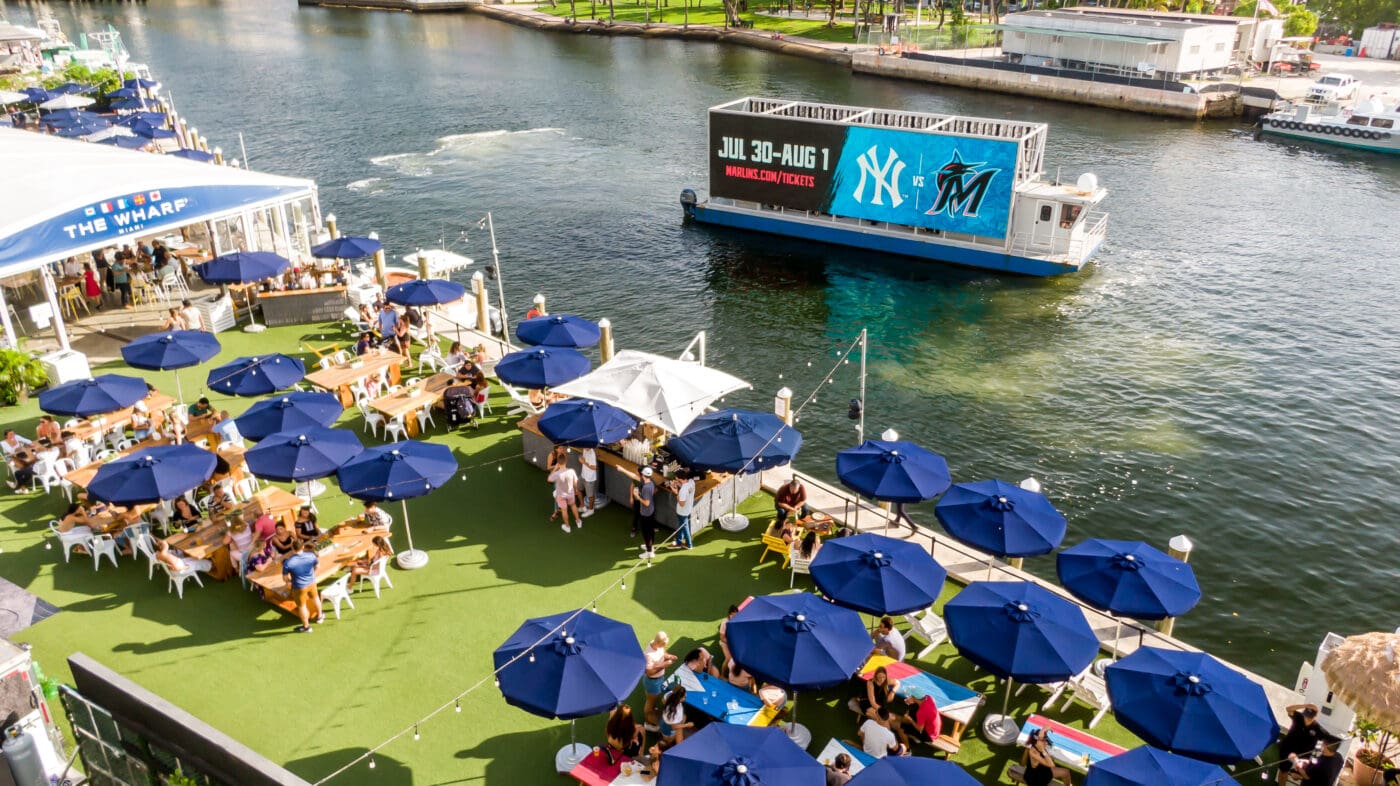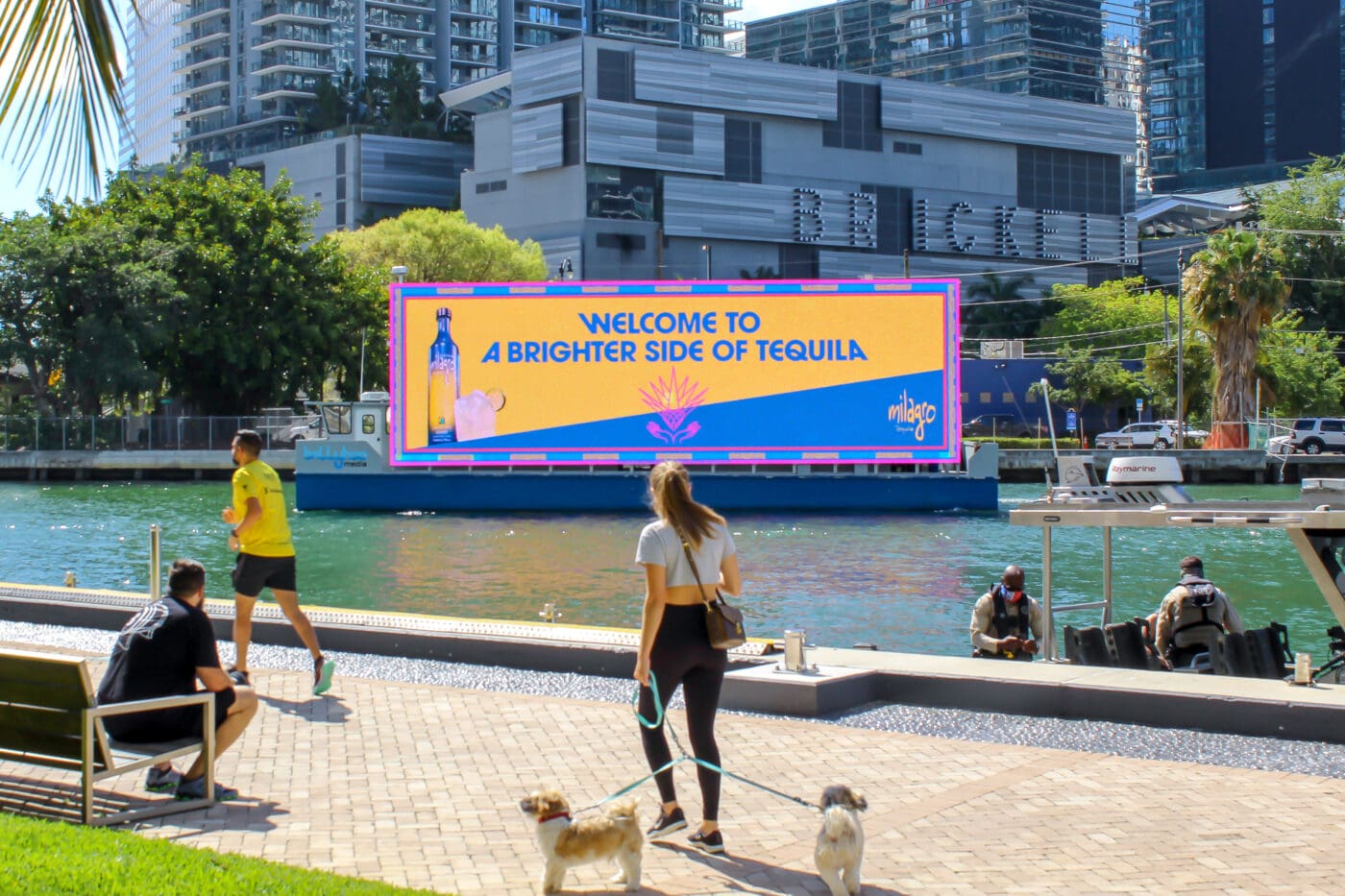 Campaigns that
float to the top
Bringing messages direct to consumers
Unlike static assets that require audiences to travel to the message, our billboard boats bring the message directly to the consumer. Our mobility across cities allows us unparalleled access to areas previously inaccessible to OOH advertising. 
Traditional Outdoor Advertising:
Digital Billboards Boats:
Available Markets in South Florida
Don't see your market? We're able to make waterway activations happen nationwide! Contact us today to find the solution for your needs. 
Dive into our past campaigns and see what's possible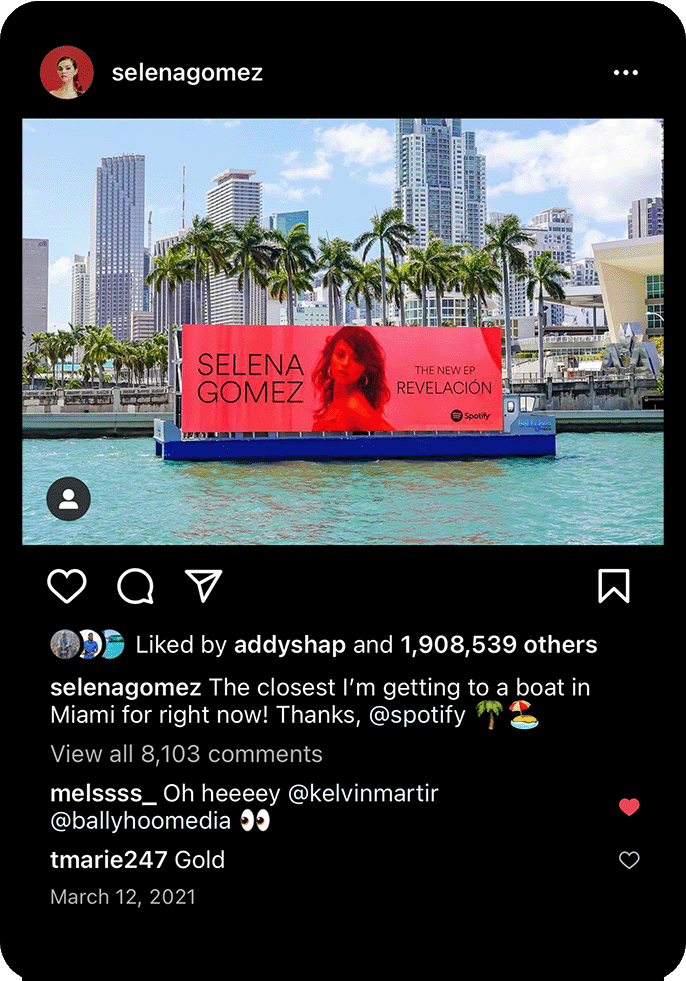 Our unique platforms create industry-leading engagement rates with consumers. We make audiences stop, stare, and share; creating thousands of organic impressions and driving ROl for your brand.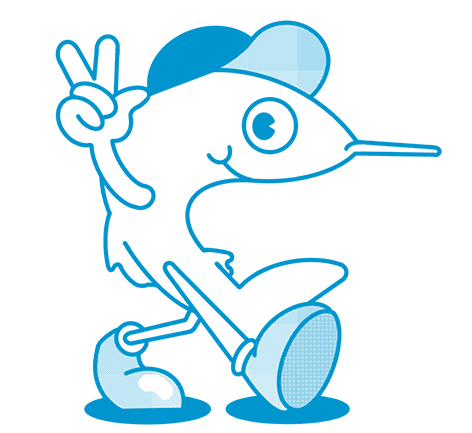 As a small business ourselves, we get the importance of attracting new audiences without breaking the bank. And unlike Google ads or Instagram impressions, we're confident that every dollar you put towards advertising is highly visible and hard at work reaching millions of people on beaches, in cities, and beyond. It's time to get new customers through your doors, and there is no method more impactful and cost-effective than Ballyhoo's digital boats!