A beacon for the blue economy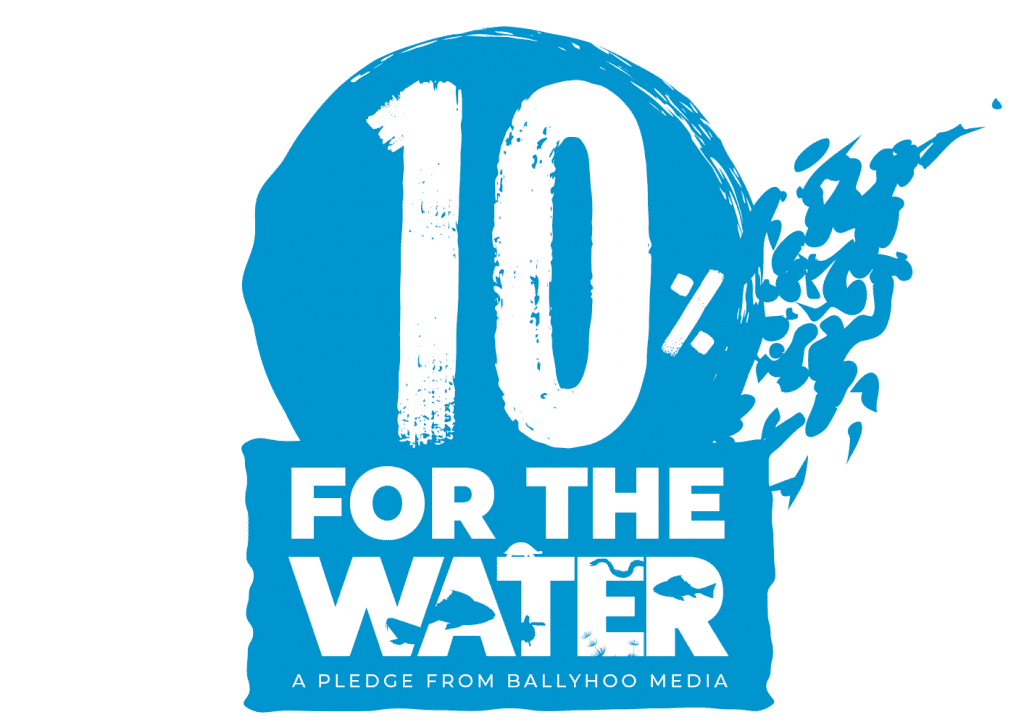 A core value of our company is to keep our waterways clean and healthy. That is why we donate 10% of all of our advertising space to companies like Surfrider, Oceana, and more.
Ballyhoo Media was started out of our love for the Ocean. That is why we built this business, one that guarantees we are always nearby. But with that luxury comes a responsibility. Our oceans face growing challenges. With key partnerships, Ballyhoo Media works to protect our ocean and address the dangers to it, today and in the future. From grassroots campaigns and house-hold-name non-profits, we're actively partnering with dozens of ocean-conservancy groups to get their message out in a big way. Campaigns opposing offshore drilling, shark finning, litter, and more are all guaranteed a spot on our board. This proactive approach to conservation allows the public to stay informed on key issues and help protect our waterways.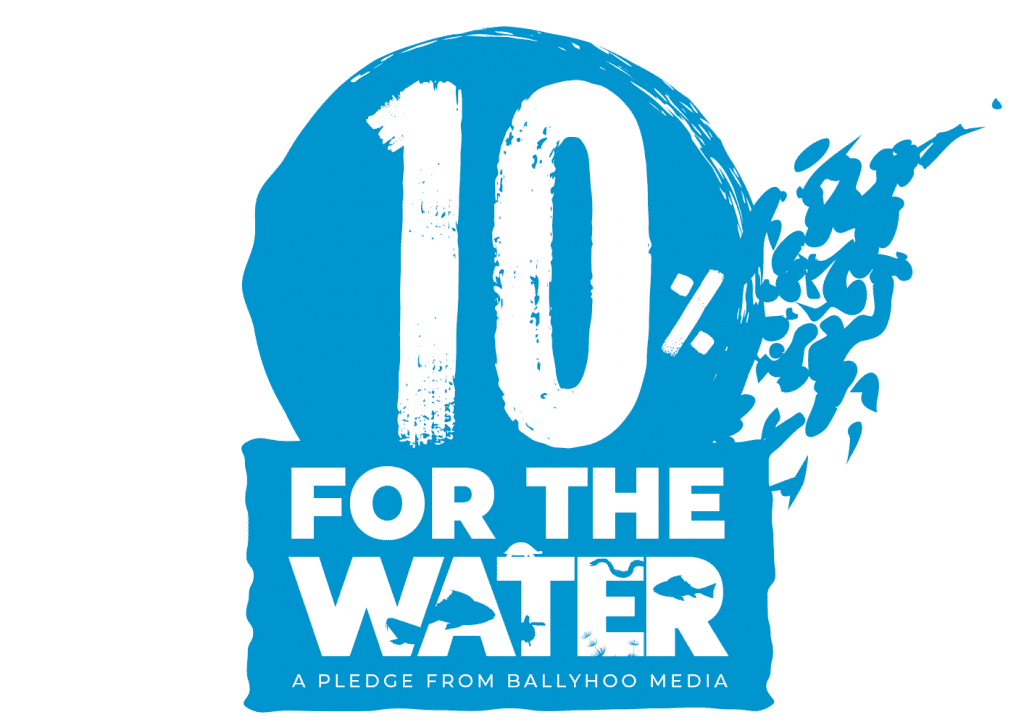 Helping promote campaigns from
On the front-lines of
ocean conservancy.
Have a non-profit and
want to get involved?
We'd love to help get the word out! Reach out to someone today.