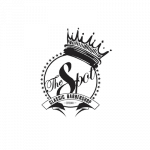 Driving New Local Business
Problem:  
The Spot is a local barbershop in Miami, FL designed to be a true gentleman's experience and a hideaway from every man's day-to-day hustle. With the opening of multiple new stores around the city, they needed to establish clientele at its new stores while simultaneously boosting clientele in its original locations. To achieve both these goals, they wanted to create a unique and catchy advertising campaign for customers to recall their brand quick and choose them as their first barbershop choice.
Solution:
We ran creative advertising in both static and video formats in the areas that mattered the most! Our routes in both Downtown Miami and Miami Beach cover a total of 6 of The Spot's most visited locations so Ballyhoo Media was able to cast a net throughout Miami and bring people into their locations. Making an influence in the community and of course, getting their name out there. 
Results:
Additionally from managers telling us how excited they were to see our ad on the boat,  having one barber post in his social media account a picture of himself with the boat in the back,  and half of our staff starting to go to The Spot (possibly motivated by the complimentary drinks they serve),  the buzz began to grow and Ballyhoo Media was recognized to be a great marketing tool to drive traffic to The Spot's local stores. Helping them increase their sales and create more relationships with clients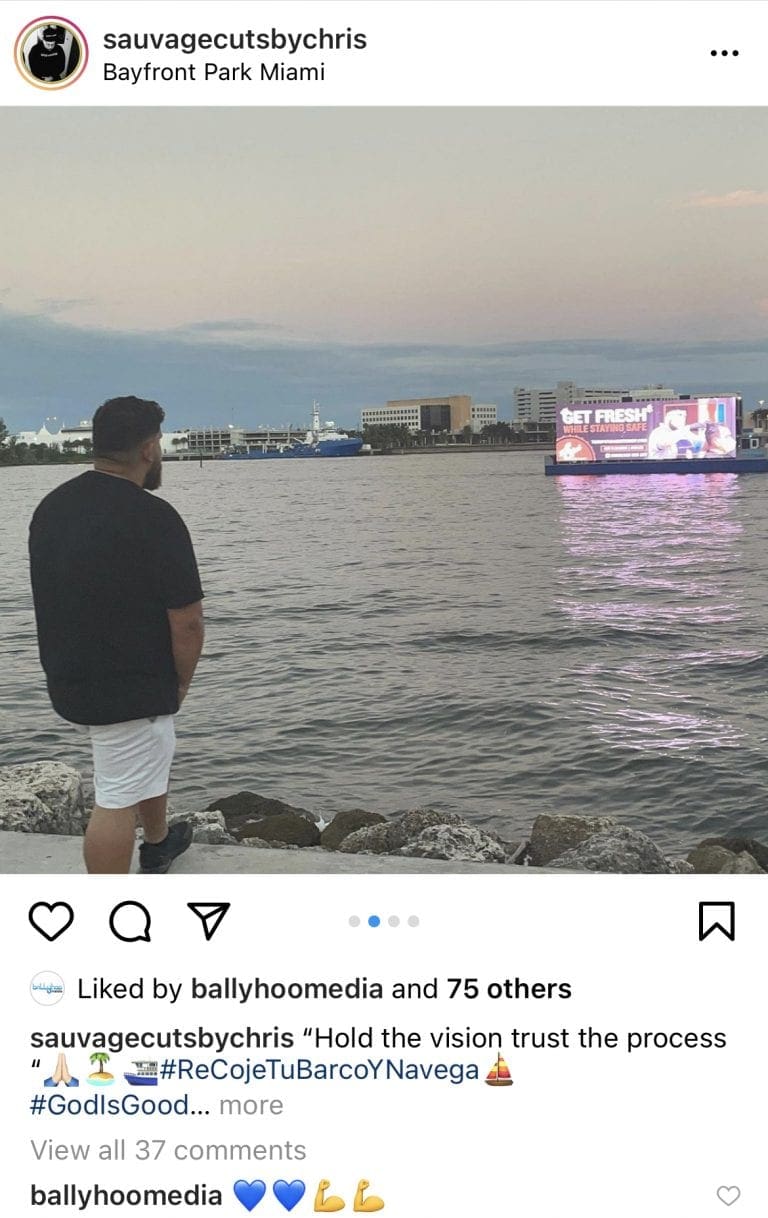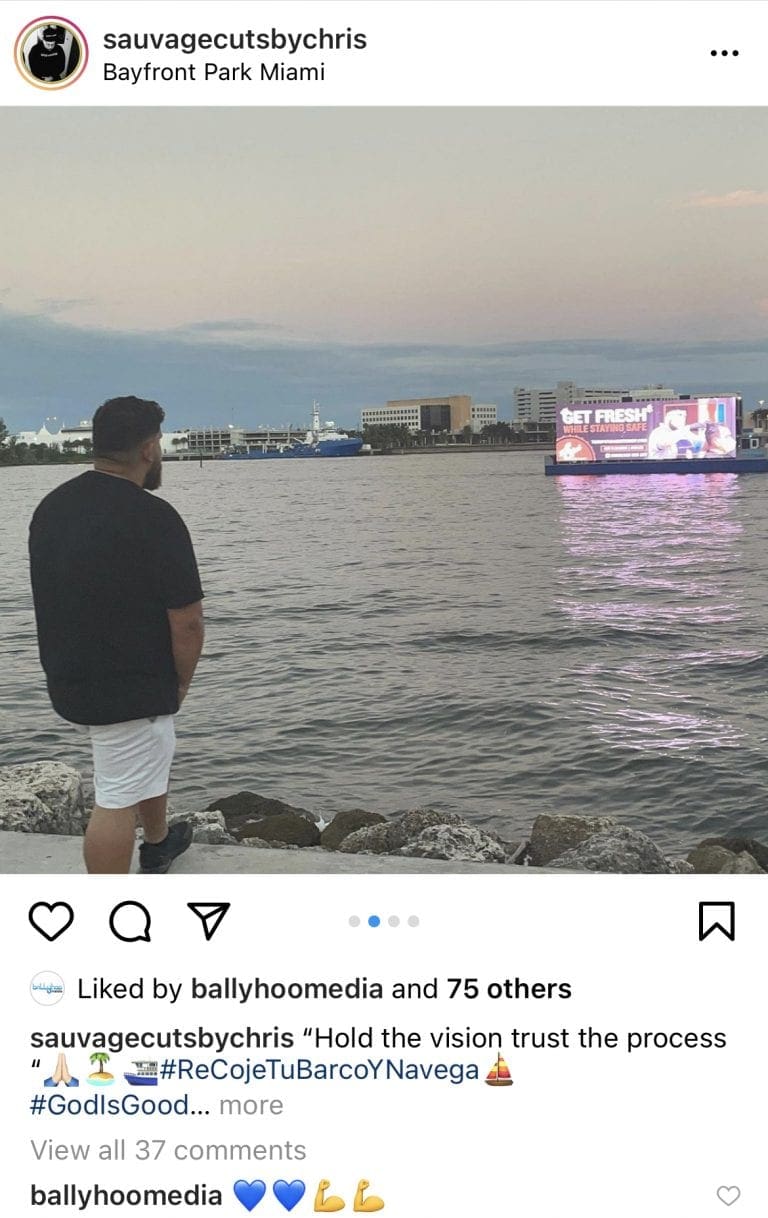 "We've received some great feedback and images from clients and friends who have seen the boat in the water and along the bay. I feel it's been a really great marketing tool for us so far!"