INTERNATIONAL CHAMPIONS CUP

International Champions Cup
Dior's activation took over the waterfront during Art Basel, Miami's most prestigious annual event. Miami's waterways are the lifeblood of the city with its hottest hotels, restaurants, bars, and events along the waterfront. Bringing together Basel's most influencial people with Van Dutch, a leader in luxury yachts, Dior, was able to capture the attention of millions. 
In a City surrounded by water, Dior will have their branded boats docked out front of the trendiest restaurants, clubs, and waterfront mansions. Dior will be seen from hotel rooms and from the roadways. Create the most memorable campaign with the activation being the staple of Art Basel. Own the waterway and let the conversation travel throughout all of Miami.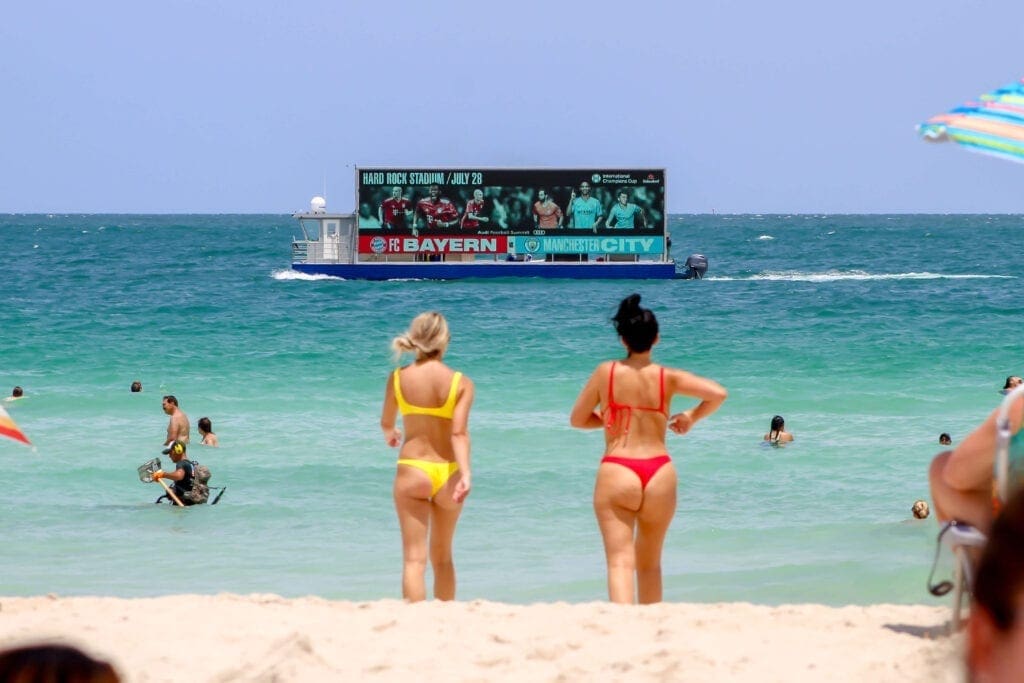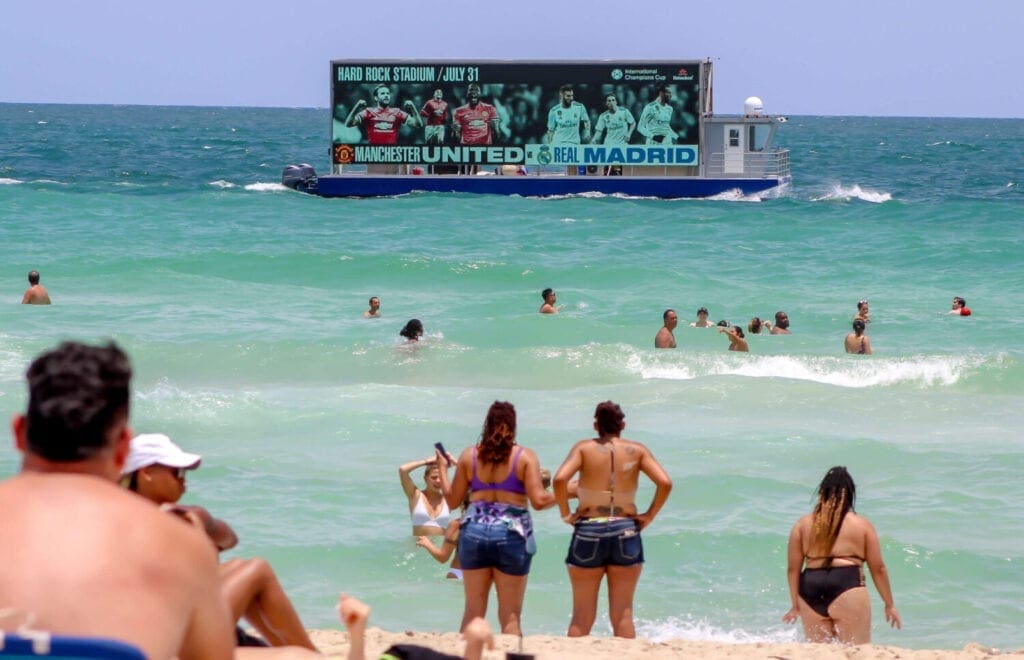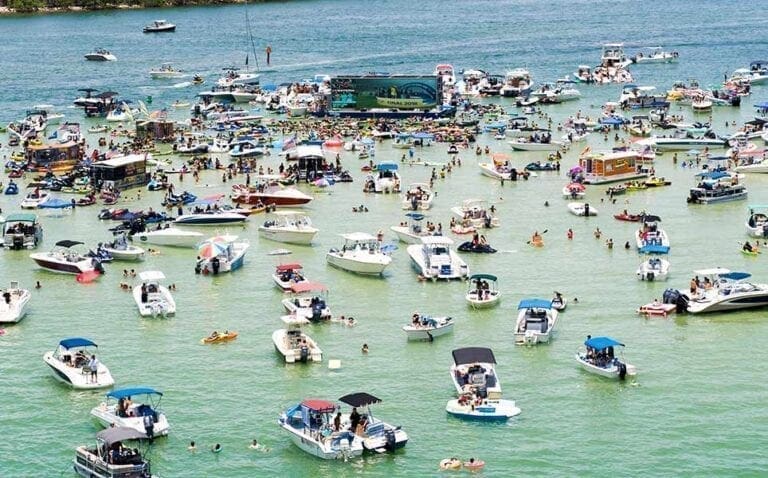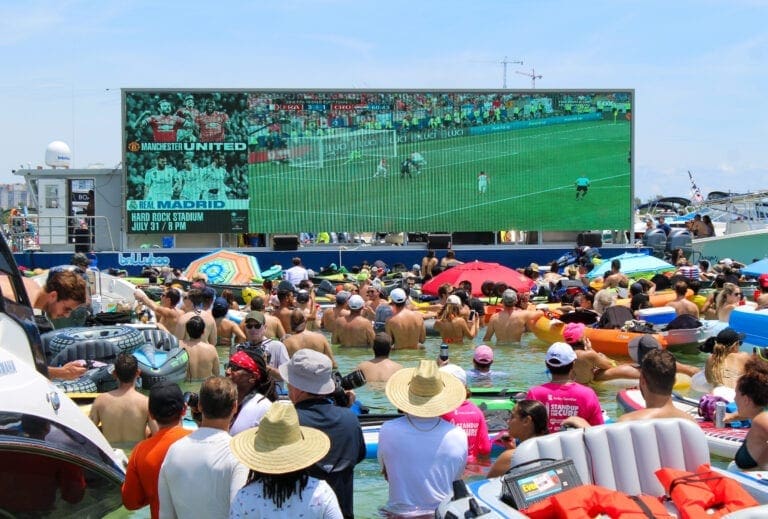 For the worlds largest soccer event, ICC reached it's perfect audience.
The experience went viral on social media and the press, adding millions of additional impressions.
The power of combining OOH and Experiences