Water-based media specialists.
We transform waterways into
vibrant platforms,
connecting brands and waterfront communities.
Since our founding, Ballyhoo Media has been at the helm of waterway innovation, creating value for advertisers, municipalities, and waterfront cities through unique out-of-home and experiential campaigns. We embrace a holistic approach to waterway media, believing that the power of a brand is magnified when it's intertwined with stimulating local economic growth, building meaningful relationships within communities, and preserving our shared environment for a sustainable and vibrant future.
Working with some of the coolest companies around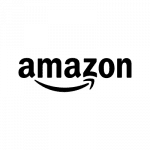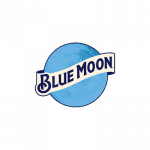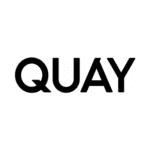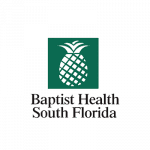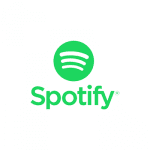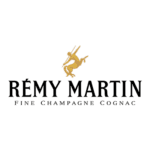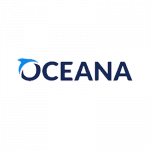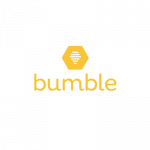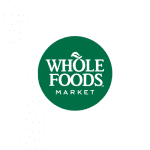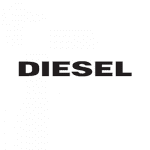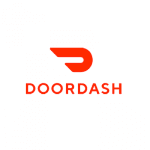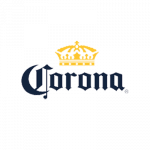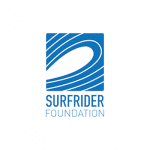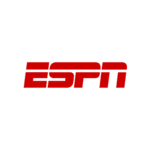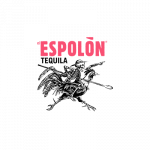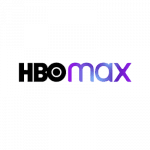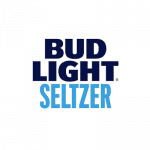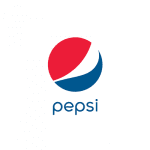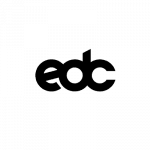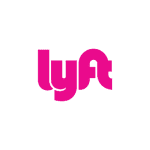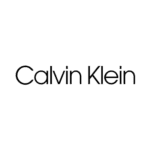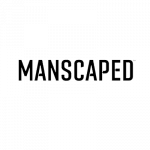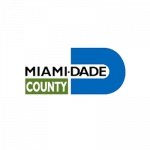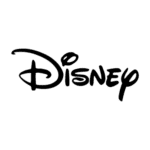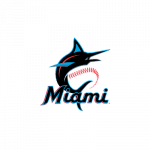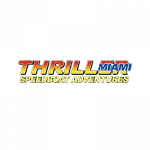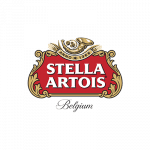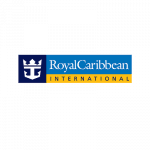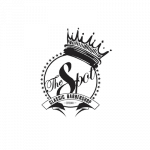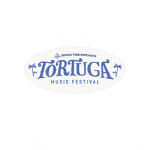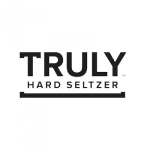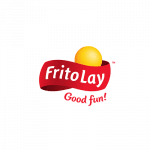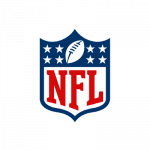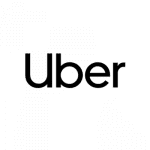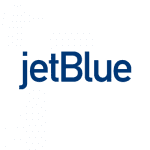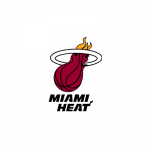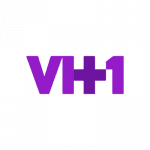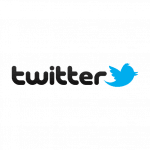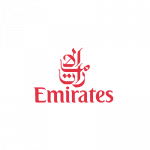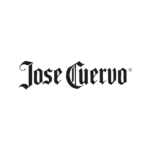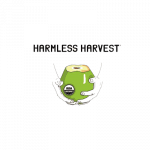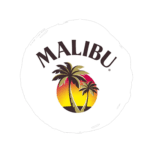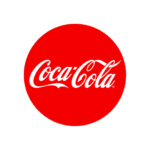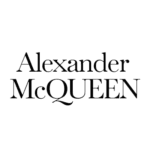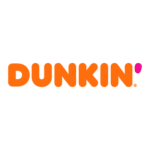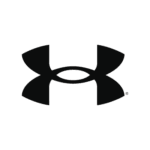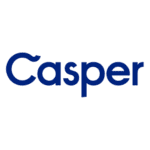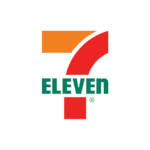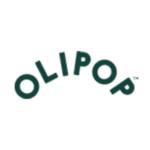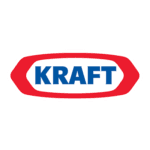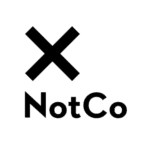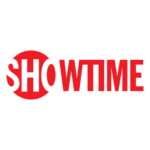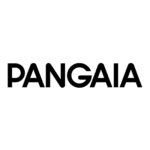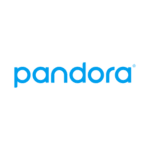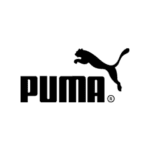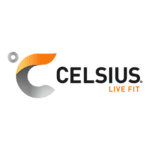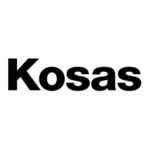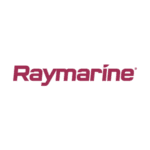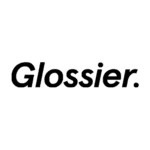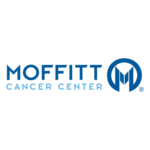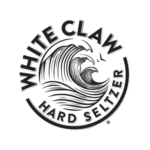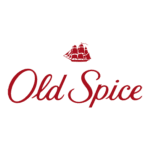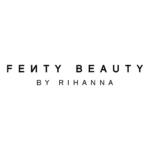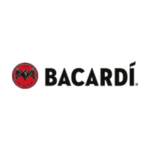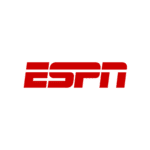 Sail beyond traditional advertising and make a splash
Advertising has gotten stale. That's why we are pioneering new forms of mobile out-of-home that go directly to the consumer.
These head-turning, conversation-starting platforms don't just convey messages; they command attention, setting the benchmark for impactful outdoor advertising campaigns
For Events & Experiential Campaigns
Extraordinary experiences, lasting impressions
Ever notice how the friend with the boat is always the life of the party? That's because waterways elevate experiences. We craft unique memories on the water, from live entertainment to viral campaigns. 
Whether by jet ski, sailboat, or cargo ship, if you're aiming to make a splash on the waterways, look no further
For Passenger Vessel Operators & Municipalities
Bridging communication and unifying communities
Waterways aren't just a means of transportation; they're the pulse of many communities. Ballyhoo Media is committed to enhancing communication on the water, bridging the gap between municipalities, operators, and passengers. Through our innovative digital platforms, we keep communities informed, passengers entertained, and everyone engaged.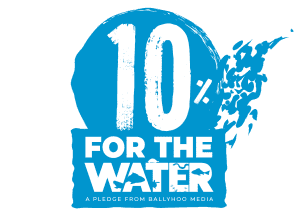 Our pledge to protect the waterways
Our connection to the water isn't just a backdrop; it's the heart and soul of who we are. We're proud to be the only outdoor advertising and events company firmly anchored in protecting our precious waterways. We steer our business with a sense of responsibility that goes beyond the what's expected in order to preserve our precious waterways for generations to come. This isn't marketing; this is our pledge, our pride, and our path towards a sustainable and thriving future where every ripple tells a story of care, conservation, and sustainability.