Water-based media specialists.
We enhance the waterways in our community through incredible activations.
It's kind of our whole purpose
Our values shape the way we work with our clients, delivering outstanding results supported by cutting-edge initiatives.
Ballyhoo Media is a water-based multi-media company changing the landscape of outdoor advertising and events. Our platform is designed to provide a more intimate experience between companies and their customers. We developed a platform that encourages creativity, collaboration and community. 
We live in a transient era, so we have expanded mobility. We live in a tech era, so we have elevated connectivity. We live in a social era, so we have maximized engagement. At Ballyhoo Media, we deliver a breakthrough medium for advertising and collaborative experiences for our community.
Working with some of the coolest companies around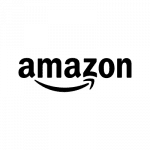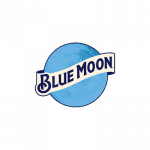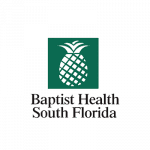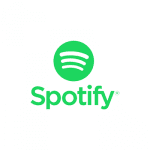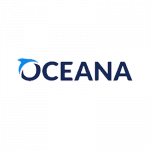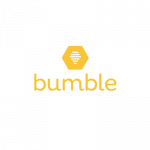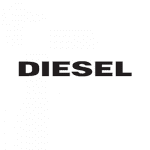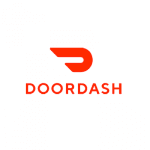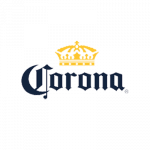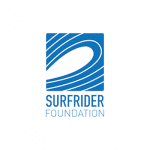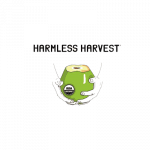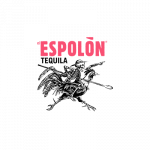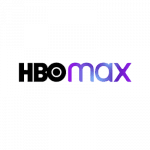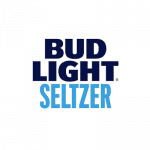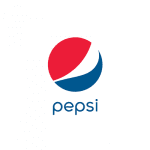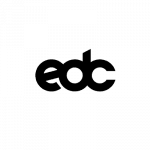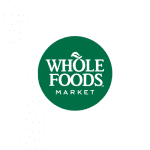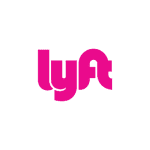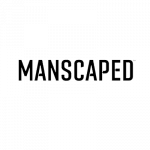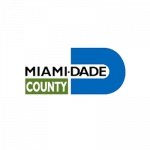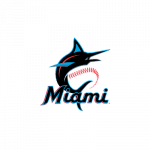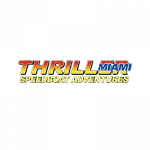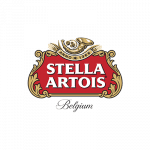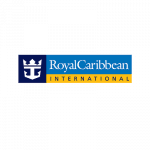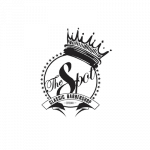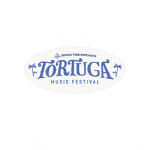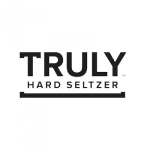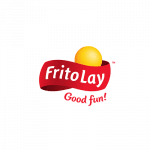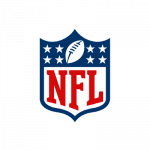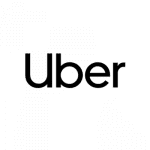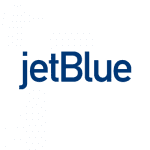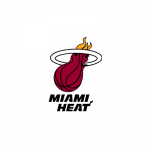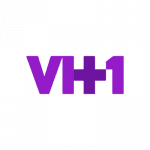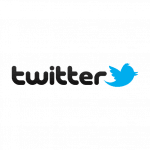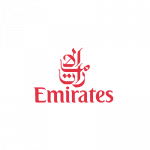 Working with some of the coolest companies around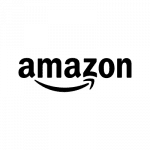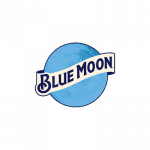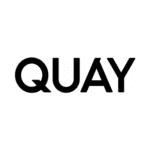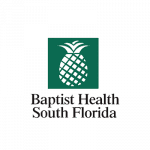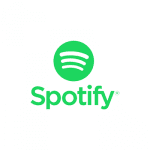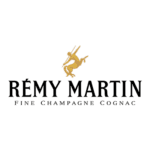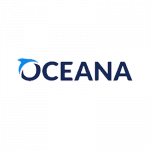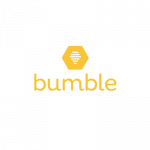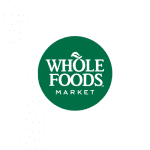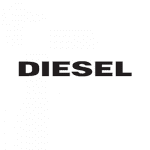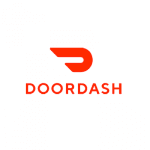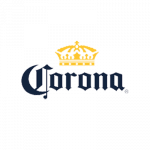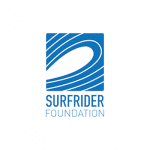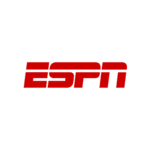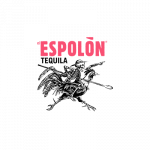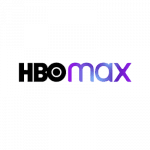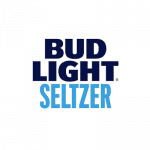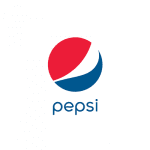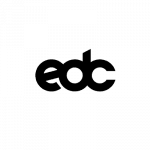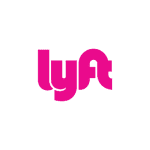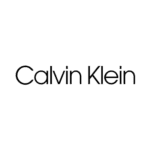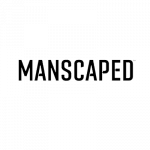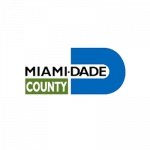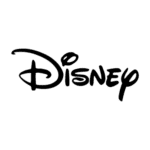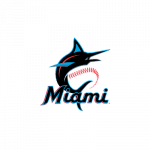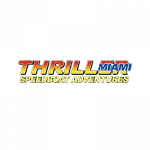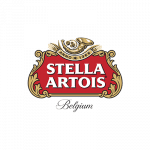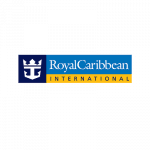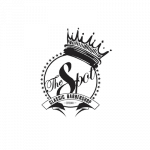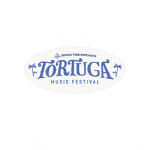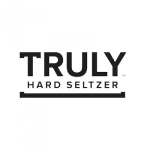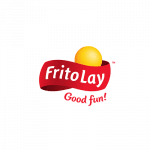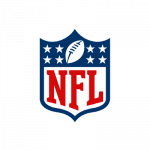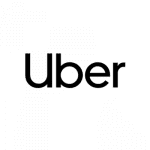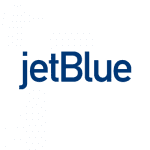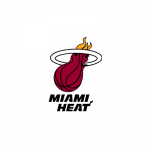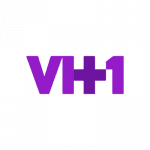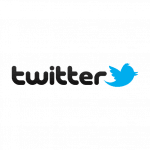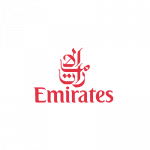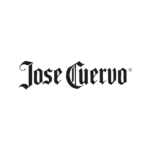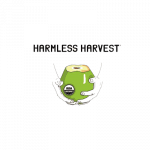 A revolutionary way to reach new customers
Advertising has gotten stale. That's why we are pioneering a new form of out-of-home that goes directly to the consumer. Innovative mediums with eye-catching methods delivering the most impactful messages.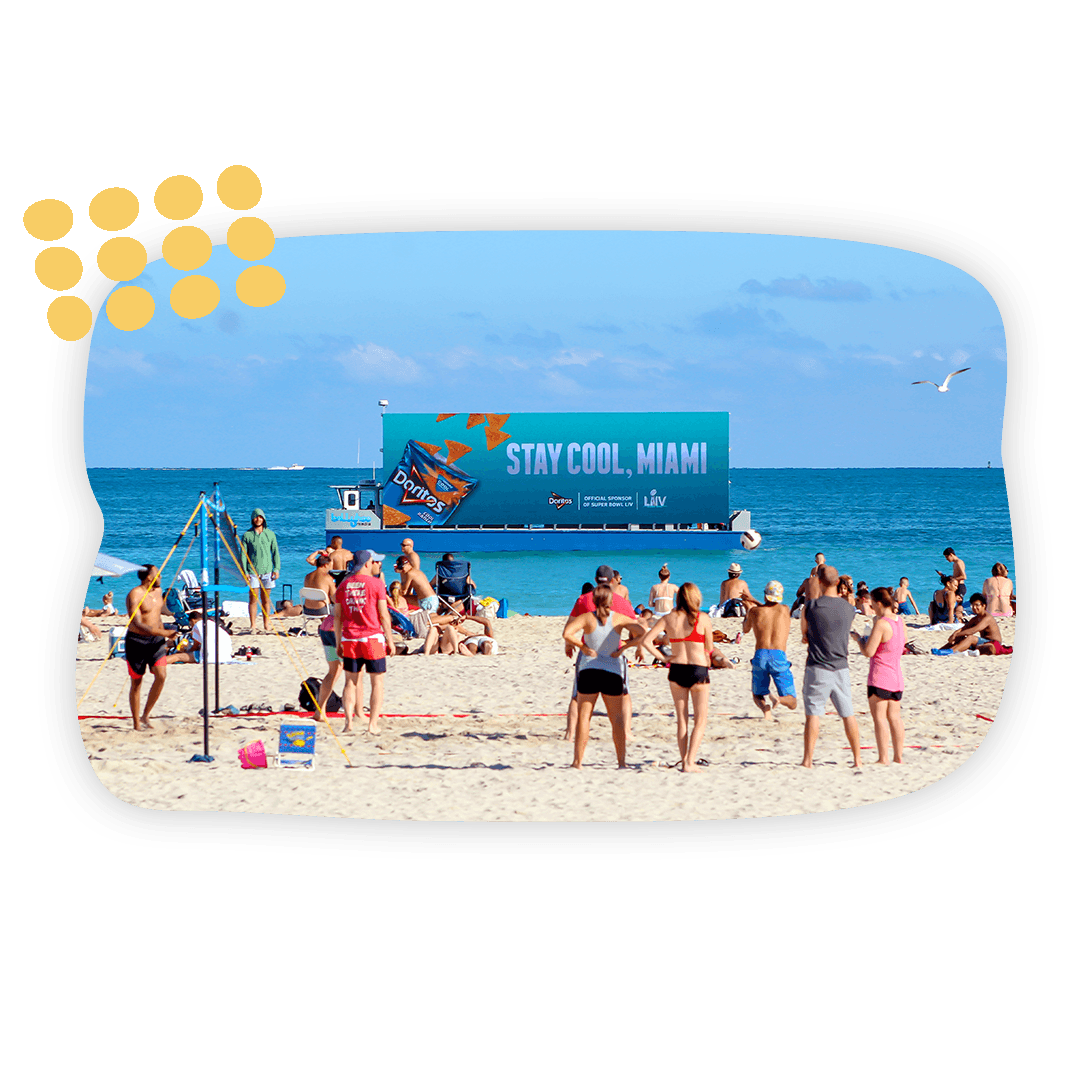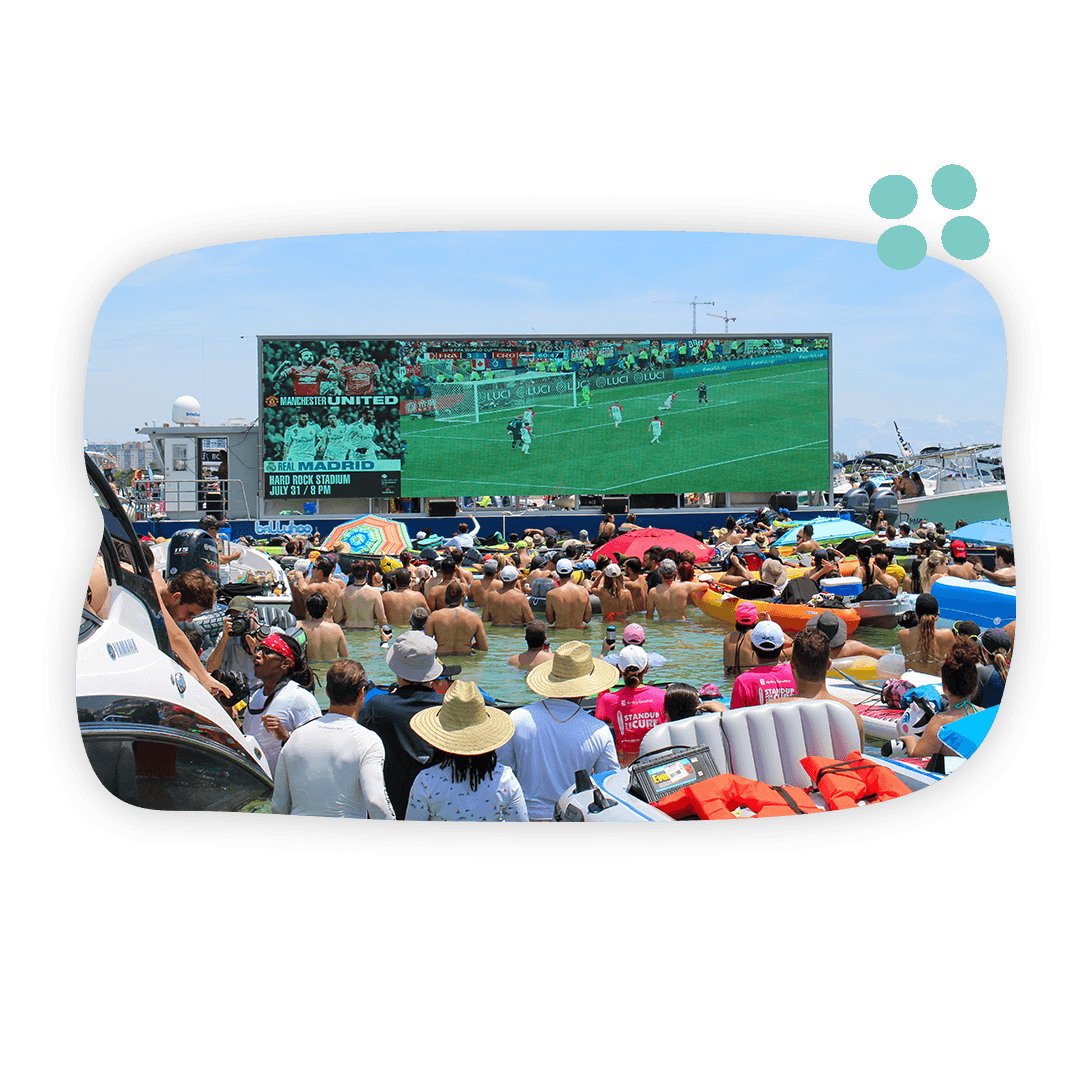 Stadium-like events & entertainment
Engage with your audience in the most unique ways imaginable. A perfect backdrop of centerpiece for any event. Streaming, live viewings, staging for live entertainment, and more.  
Personalized messages for your special moments
Talk about a Hallmark moment! Is there anything more special than having your name in lights on a 60ft floating screen? We deliver unique messages and experiences for your friends and family.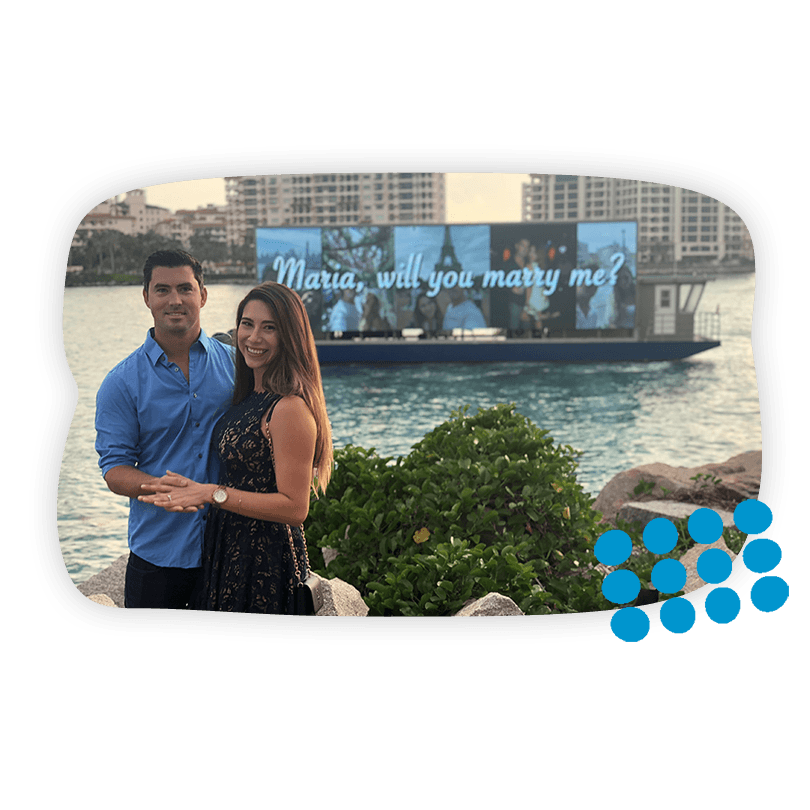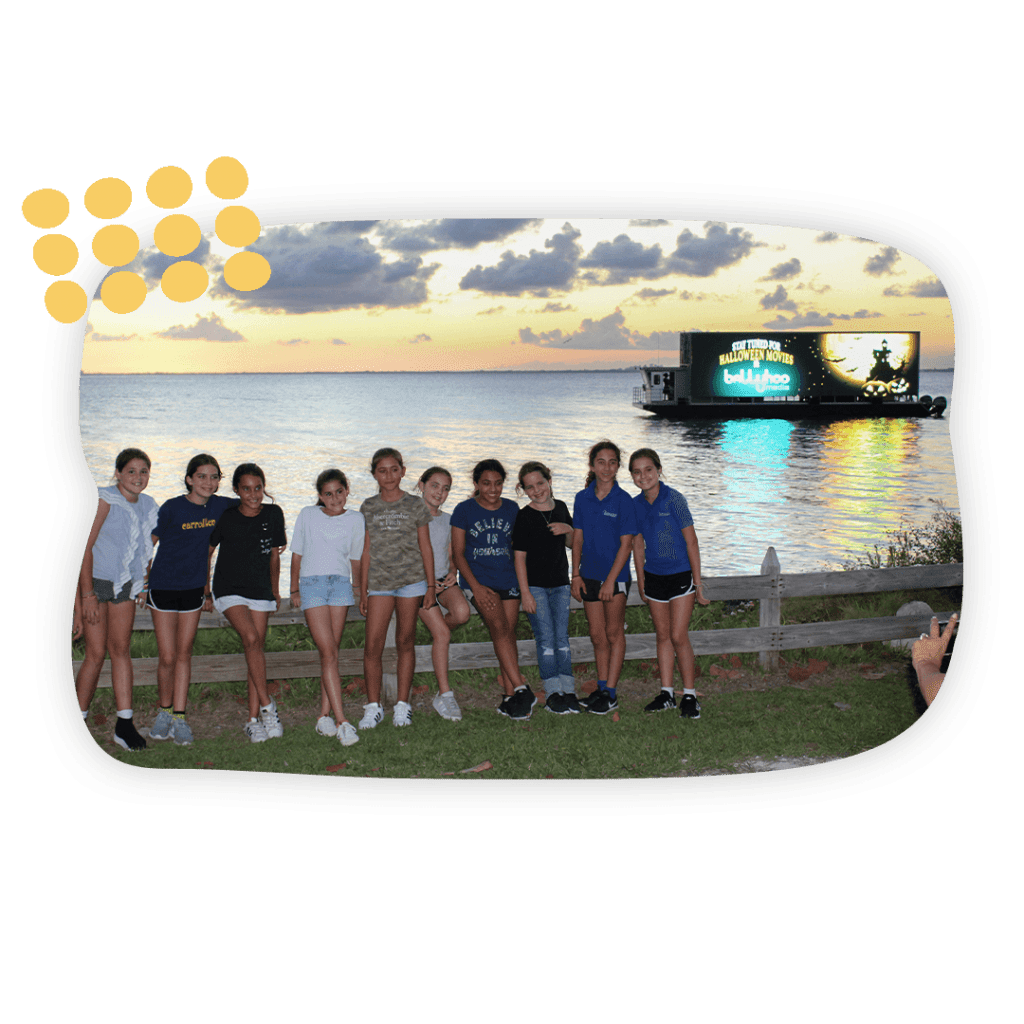 Bringing our community together
We partner with local parks, non-profits, and organizations to help strengthen community building efforts.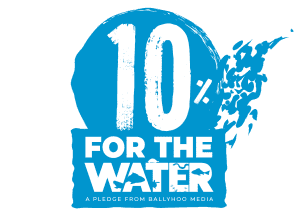 Our pledge to protect the waterways
One of our core values is protecting the places that inspired Ballyhoo Media in the first place and ensuring that we are reminded of these issues everyday. That is why we created our pledge of 10% FOR THE WATER, which donates 10% of our advertising space to non-profits focused on the preservation of oceans and waterways. We work with organizations such as Oceana and Surfrider to broadcast messages and help amplify the voice of our waterway to the public.