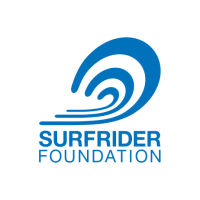 Saving beachgoers from trash and poor water quality.
Surfrider's Clean Water Initiative strives to protect water quality in local waterways and reduce pollution so it is safe to surf, swim and play in the ocean. The Blue Water Task Force (BWTF) is The Surfrider Foundation's volunteer water quality monitoring program.
Everyone should have access to clean water to surf, swim and play in.
The Surfrider Foundation Miami Chapter is taking a multi-tiered approach to tackle ocean pollution problems. We are testing the waters for bacteria, raising public awareness and finding real solutions to ocean pollution; solutions that restore healthy watersheds, protect local water supplies and keep pollution from reaching the ocean.
The main goal of the Surfrider Miami BWTF program is to fill in data gaps, improving the public's knowledge of the safety of their beach water. As of 2020, water samples are being collected weekly at 10 locations, from Key Biscayne to Sunny Isles Beach.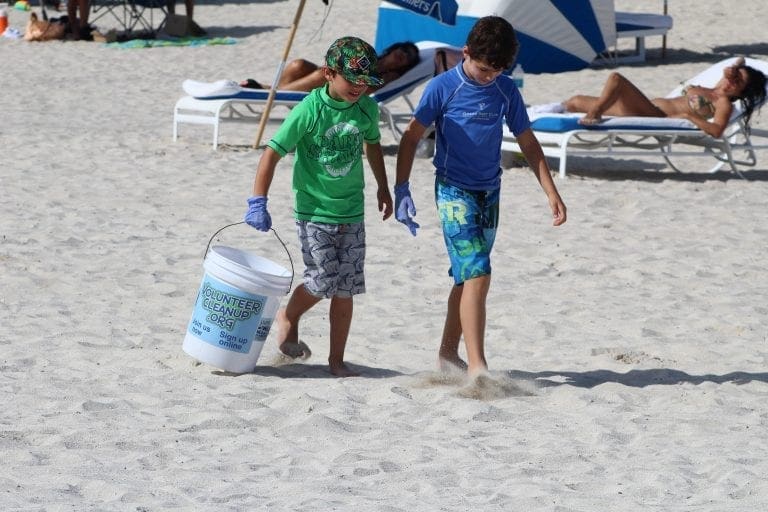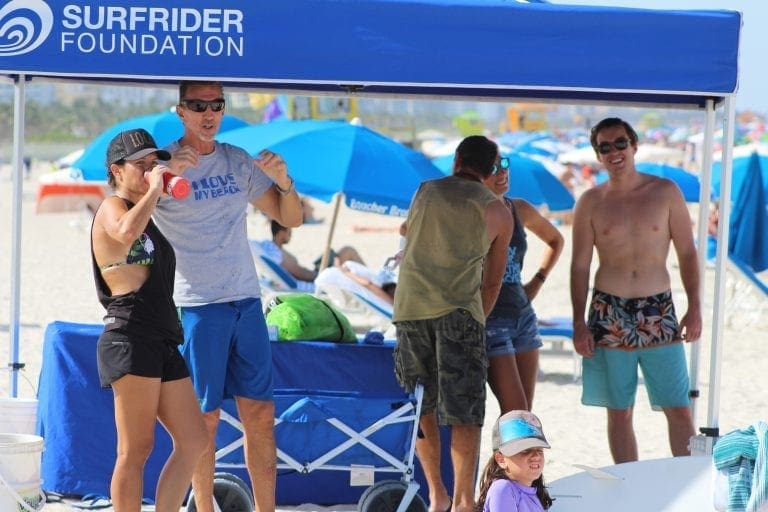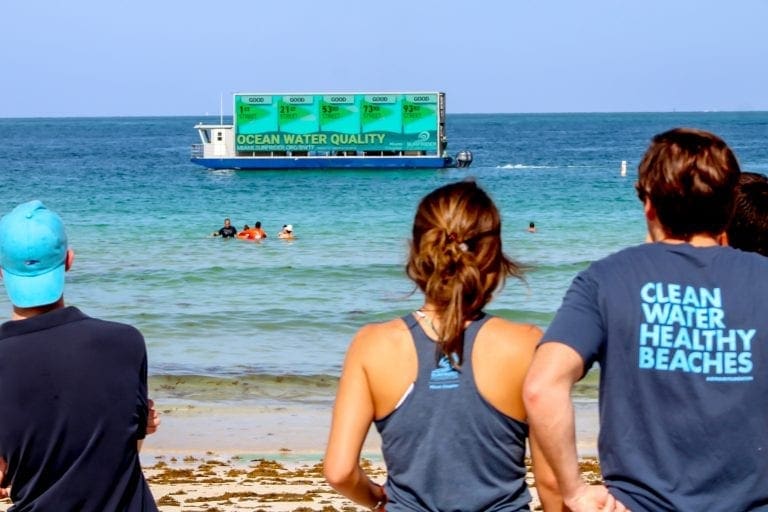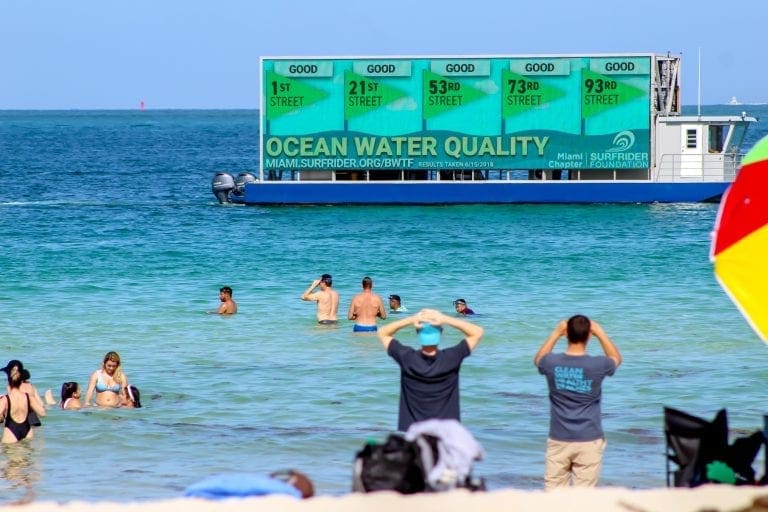 Thank you Ballyhoo Media for assisting in the mission for cleaner water and healthier beaches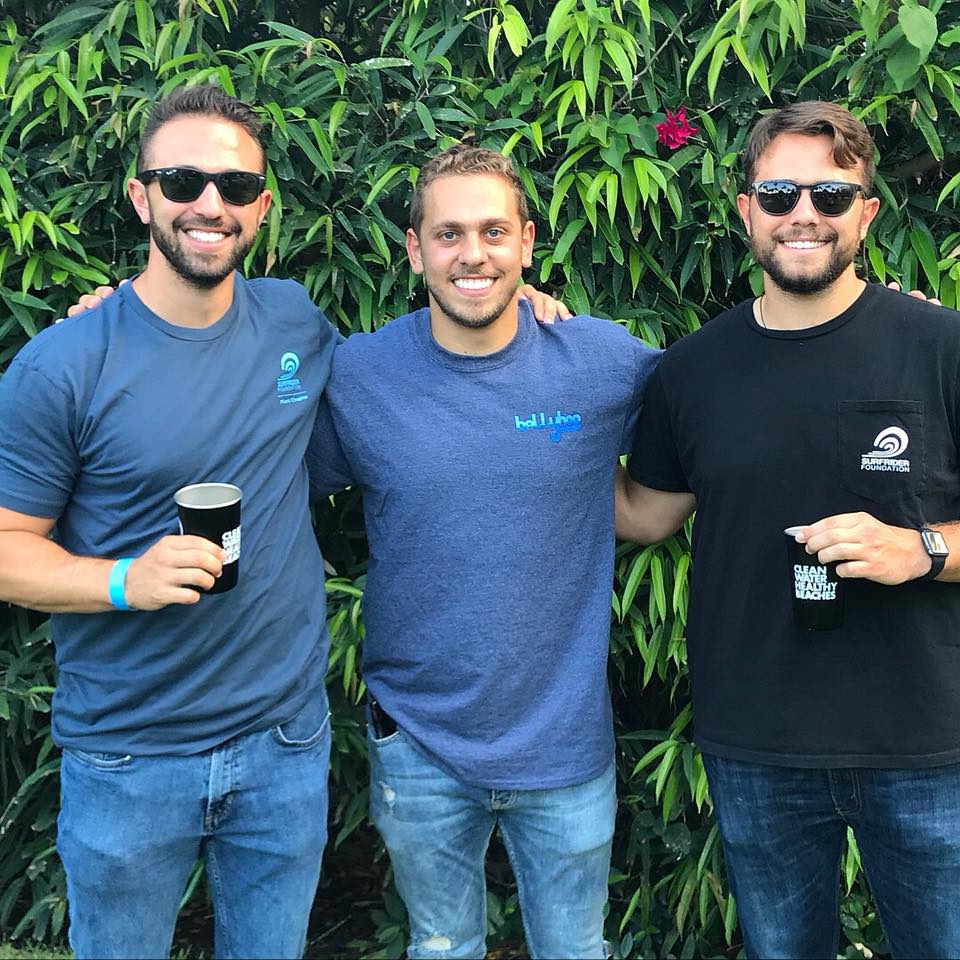 How we're stopping the problem
Bringing the attention of pollution and poor water quality to the beach