Non-Profit Services
SPREAD YOUR MESSAGE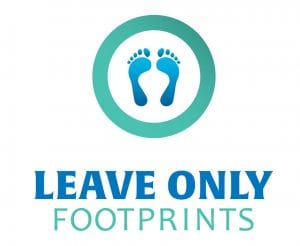 We love the ocean, the beaches and the world we live in. We believe protecting the oceans, the sea life, and the rest of our environment is part of our obligation as people. We also believe in our country and the governments that guide it. We hope to use our platform to have a positive impact on the communities in which our boats operate.
At Ballyhoo Media, we encourage non-profits and government agencies to have their message seen through our platform. We understand how difficult it is for organizations to spread awareness and garner assistance in their missions, and we hope to help by sharing these messages to the masses of Miami.
Please contact us now if you are interested and sharing your message to the locals and vacationers of Miami.